Review: The Greatest Showman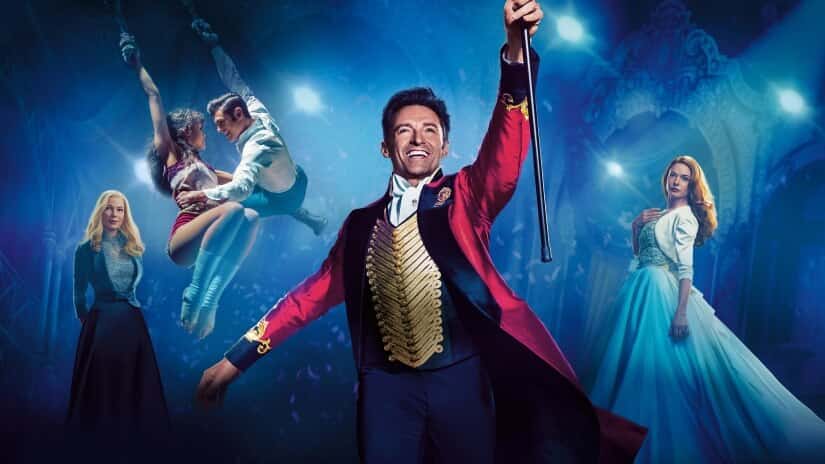 The Greatest Showman celebrates the birth of showbiz and follows the story of P.T Barnum (Hugh Jackman), a visionary who came from nothing and ended up as a worldwide sensation. 
There's been a large amount of hype for this film but I do wonder if it's more because of the actors rather than the film as a whole.
The entire cast give amazing performances throughout. They all showcased their incredible abundance of talent with the use of the musical numbers. 
However, this film had pacing issues that were incredibly difficult to ignore. Thus making the film less enjoyable.
The pacing was borderline non-existent. I still haven't grasped how Phillip (Zac Efron) and Anne Wheeler (Zendaya) managed to develop a romantic relationship. It's a shame that the characters' backstories weren't explored in greater detail.
The film lacked depth because of the amount of musical numbers that needed to be crammed into a 1hr 46mins spectacle.
Now, I loved the musical numbers. The soundtrack is lovely. I feel this film could've easily lasted over two hours, fixed those pesky pacing issues and become a favourite of mine.
In my opinion, the song "A Million Dreams" lasted too long. It's a sweet song, and the scene with young P.T Barnum (Ziv Zaifman) and young Charity (Skylar Dunn) is beautiful but the song could have concluded after that. 
Other than those niggles, I really enjoyed the film. I just wish there was more to the film. For example, actual character backstories that weren't just their appearances. 
I still recommend that people see the film, as it is a good time and very aesthetically pleasing.