Preview: Record Store Day
8th April 2016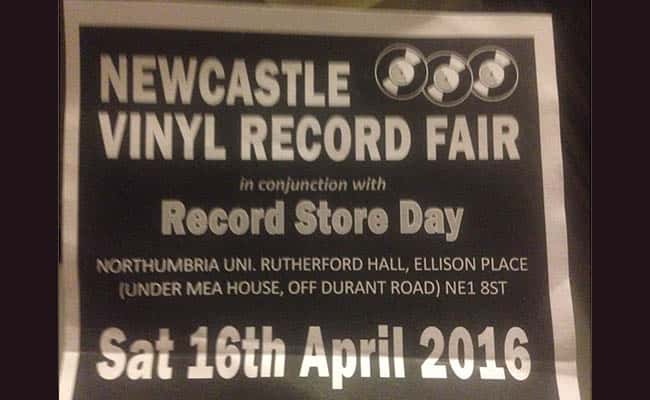 The annual event of Record Store Day is just around the corner, taking place this year on Saturday, April 16, and Crate Digger Records are holding a huge Record Store Day fair at Northumbria University.
Originally kicked off by Metallica in San Francisco in 2008, Record Store Day is now a worldwide event. It is the one day of the year when over 200 independent record shops across the UK come together and bring together music fans and artists to celebrate their unique culture.
Many record stores across the North East are taking part, but one of the biggest has to be Crate Digger Records fair at Northumbria University.
Adam Mada, manager of Crate Digger Records, said: "We are really looking forward to this years Record Store Day fair. It seems like it's going to be busier than last year which means plenty of new faces to meet!"
The Record Store Day fair takes place on Saturday, April 16, at Rutherford Hall at Northumbria University at 10am, and costs £2 on the door.