5 Modern Westerns That Prove The Genre Is Still Going Strong
23rd January 2017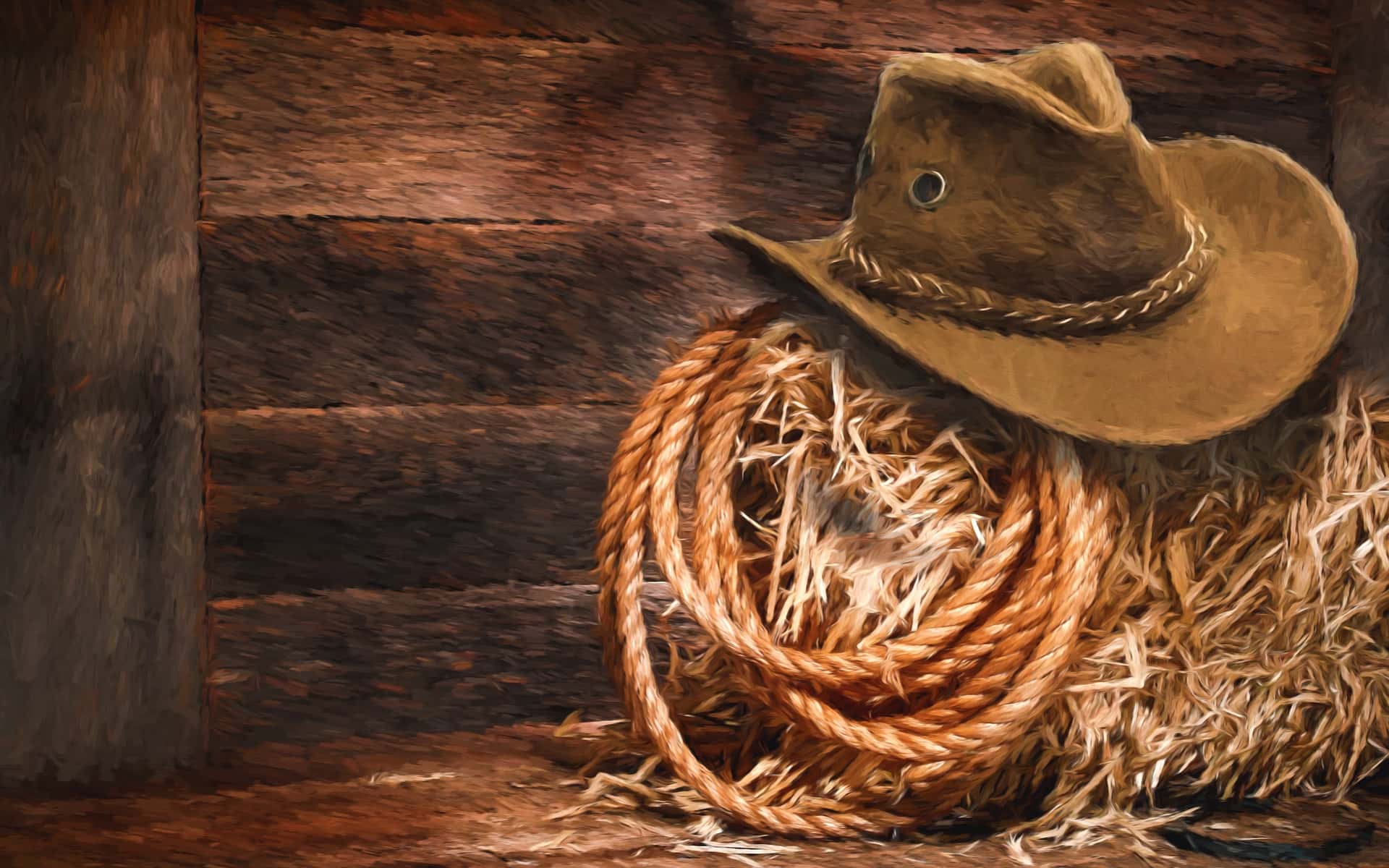 Has Westworld left you thirsting for some more cowboy action? Need something to tide you over while you await the sequel to Red Dead Redemption?
Well you're in luck, while we can't promise cyborgs we can certainly promise that the Western genre is far from dead and still has a lot of unique stories to offer.
So here are our top 5 modern Western movies and TV Shows…
3:10 to Yuma
The always excellent, Christian Bale plays a war veteran turned now cattle farmer who is desperately trying to provide for his wife and sons in the barren wilderness. However, when a run in with local tax collectors leaves his situation even more hopeless he must make money helping to escort an all too charming criminal to jail.
Played by Russel Crowe, this charismatic wrongdoer steals the show, with a personality that jumps from well mannered to remorselessly violent in a matter of seconds.
Moreover, it's the relationship between Bale and Crowe's characters that really makes this movie truly interesting, with the stoically moral and stern father being constantly tested and tempted by the rogue offering him the money to provide for his family in exchange for his escape.
All in all the film provides an excellent, if a little exaggerated, glimpse into the struggles of making an honest living in an era rampant with romanticised and successful criminals, oh and it's damn entertaining too.
Deadwood
The words 'grim' and 'gritty' are thrown around a lot these days, but HBO's Deadwood far surpasses those pretenders. Following the story of Seth Bullock, a former Sheriff who travels to the frontier town Deadwood, we see the post-civil war era in all of its seedy, violent glory.
Despite having a fantastic cast, including the unforgettable Ian McShane as the town brothel owner and mastermind of all things unlawful, Deadwood itself is perhaps the most interesting character.
As it grows and develops the town reflects the numerous cultural and technological advances at the time as well as the lawlessness and constant danger that still plagued the US.
It's a long haul for sure and by far not the most 'all-out guns blazing' addition to the list, but it presents its characterisation and dialogue with as much tension and satisfaction as any gun battle.
Oh and when it does let loose, it does not hold back including scenes that will leave you thinking The Walking Dead should be PG rated.
All in all, Deadwood has a quality that shockingly few shows have managed to meet and, as it's rave reviews show won't be outdone anytime soon.
Hell on wheels
Another must see TV show, Hell on Wheels follows the development of the US's railroad system through the eyes of Cullen Bohannon a former soldier on a quest for vengeance.
Perhaps more accessible than Deadwood, although both share considerable depth and intrigue, Deadwood's less claustrophobic and slightly lighter tone makes it more of a binge worthy adventure rather than a grim study of humanity.
The scope of this show is also nothing short of huge, with gorgeous set pieces and cinematography you're left in awe at the savage and unspoiled landscapes that these brave men and women set out to conquer.
But of course it's not all whisky shots and scenic train rides, internal and external threats are never far from our protagonist. Whether it's the power hungry businessman Thomas Durant or the constant threat of native Americans, Bohannon and his fellow track workers are constantly reminded of the treacherous and seemingly impossible task ahead of them.
Hell on Wheels also manages to dip it's toe into some interesting and thought provoking subjects such as the treatment of the black workforce, post-civil war tensions and the complex relationship with the country's native people, all within a medley of intriguing characters and situations.
At five seasons in total, Hell on Wheels is perfect for your binge watching needs and will not leave you disappointed.
https://www.youtube.com/watch?v=zN2y6l51Sqo
Hell or High Water
Falling into the 'Neo-Western' or 'Contemporary Western'  genre, Hell or High Water takes place in modern day West Texas yet displays the themes typical of the Old West mentality. Chris Pine and Ben Foster star as two brothers who carry out a series of bank robberies in order to save their family farm.
By the writer of the fantastic Sicario, this well crafted heist movie has a certain melancholic and gritty beauty to it with its gorgeous cinematography and interesting characters. Despite its modern setting the film carries an unmistakable nostalgia for the Old West and brilliantly juxtaposes the two and how times have, and in some ways have not, changed.
Bone Tomahawk
And onto another example of the diversity within the Western genre, Bone Tomahawk mixes typical western archetypes with horror to deliver a truly gruesome and interesting experience.
In typical horror fashion, the movie begins with two bandits stumbling upon and desecrating an Indian burial ground and incurring the wrath of a particularly nasty tribe of vengeful savages.
In exacting their revenge the tribe kidnaps residents of a nearby frontier town, with the intention of murdering and eating them… The town sheriff, played by Kurt Russell,  must then gather a posse of men to find and rescue the unfortunate individuals.
Moreover, it is in the j0urney of these characters that the movie shines as we see four men come to grips with their own vanity and attempts to display masculinity despite the hopelessness of their endeavour.
The posse's contrasting personalities carry the film through to its tense and gruesome conclusion and the excellent performances make the events far more nail biting due to the intimacy with which we know them.
This film is heavy on gore and disturbing themes but if you can stomach that aspect you're guaranteed to be left impressed.
The Salvation
And finally, we end on the classic tale of revenge that is The Salvation.
A common theme among Westerns both new and old, there's something immensely satisfying about seeing our underdog brought to the lowest of lows only to watch them claw their way back to the top.
Mads Mikkelsen plays a Danish veteran who settles in the US and prepares a life and home for his family who arrive seven years later. Once they arrive however they are quick to discover that their new home is fraught with danger and a confrontation leads their brutal demise.
Mad's performance is captivating as he coldly hunts his family's killers and confronts a far larger danger plaguing his town. Our lead villain, played by Jeffrey Dean Morgan, is also utterly terrifying and brings with him a dark and twisted sense of humour almost akin to his more recent role as Negan from The Walking Dead.
All in all, a great by-the-books revenge thriller with some interesting dynamics and a lot of gunplay…what more could you ask for?