Simpsons and Futurama creator Matt Groening rumoured to be working on new Netflix series
13th February 2017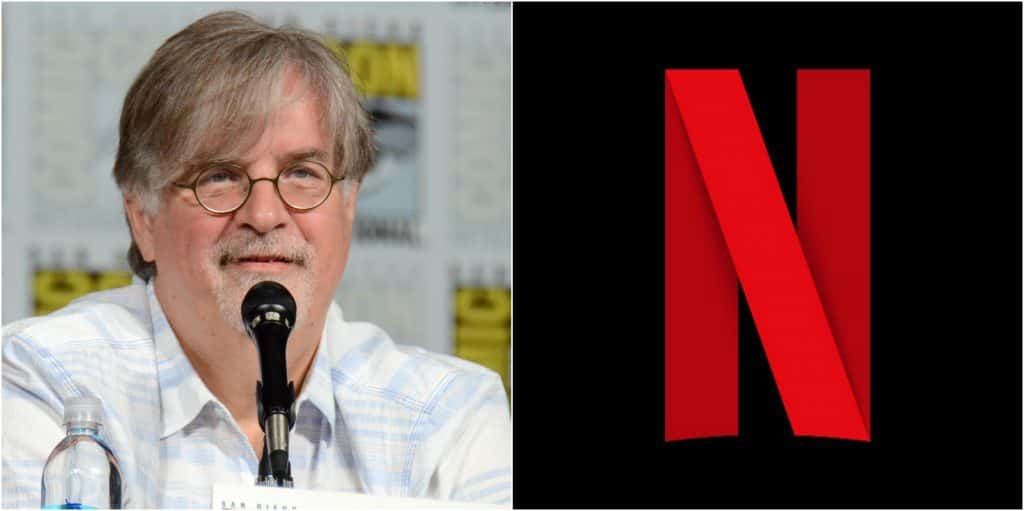 Legendary animation Director Matt Groening is reportedly in talks with Netflix for a new animated comedy series
Everyone knows how big The Simpsons and Futurama are, but now, series creator Matt Groening could be set to create a new animated comedy series, that will air on Netflix
Details about this new series are so secret, that they're not just under wraps, they're under wraps in a lead lined safe, buried underground, covered over with cement, lead and tungsten. In short, details on the series are somewhat scarce at the moment, mostly due to the fact that they're rivalling the KFC Vault in terms security and secrecy.
All in all, I'm interested in what Groening could have up his metaphorical sleeve, with the Simpsons entering its 28th season and the possibility of more Futurama. Alongside this new Netflix series and the demand for a second Simpsons Movie, Groening is definitely hyping us up for something.
Now all we need is a sequel to the Simpsons game and we'll be all set.