Top Eight Last Minute Valentine's Day Gifts
14th February 2017
Struggling with last minute valentine's day gifts? Northern Lights has put together a wish list to give you some ideas.
Chocolate.
It's a bit overdone but still a classic. This year however, why not get them something that reflects their personality. You can get anything relatively cheaply in a catered shape, for example if they're a fan of games why not get them a chocolate game controller…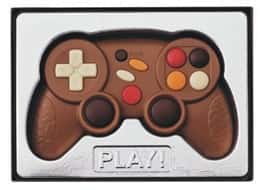 http://www.chocolatetradingco.com/buy/chocolate-game-controller?gclid=CNu8iL3yiNICFW0A0woda1sAXA
Bath Bombs.
A great way of treating the ones you love, plus they smell really good too! This year, Lush have a great selection to choose from…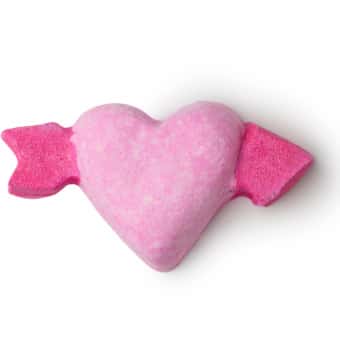 https://uk.lush.com/products/valentines-day
A Mug.
You've got to be kidding right? A mug? Nope, because this one does something that none other can do…it can stir itself! A great present for that someone special, who is also slightly lazy too.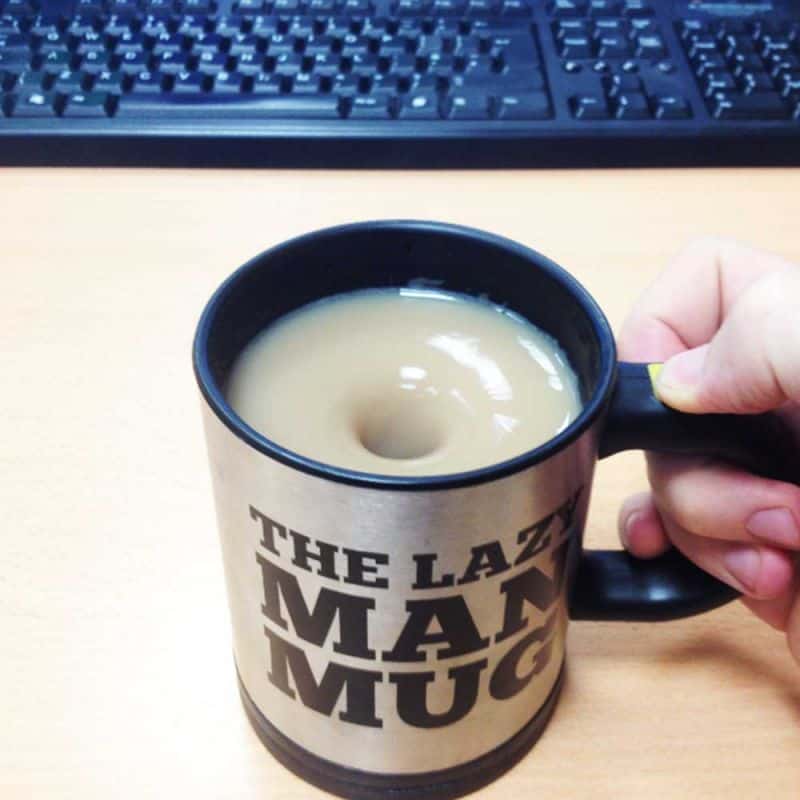 http://www.menkind.co.uk/lazy-man-self-stirring-mug?responseId=0bffb79a-dbee-439d-88e4-7bc681c857fe
The Weird and Wonderful.
Amazing (but weird) bacon chocolate chip pancake mix. I'm being serious this actually exists. It may sound weird but its great, not to mention delicious.
You can order below…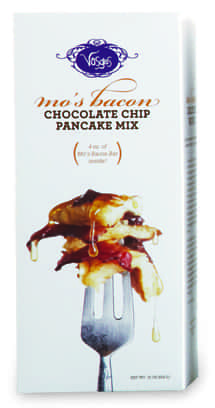 http://www.vosgeschocolate.com/product/mos-bacon-pancake-three-pack/gifts-under25
Funny T-shirts.
You can get some amazing clothes this valentine's day, whether it's accurate or sarcastic they're always a laugh.
One idea could be: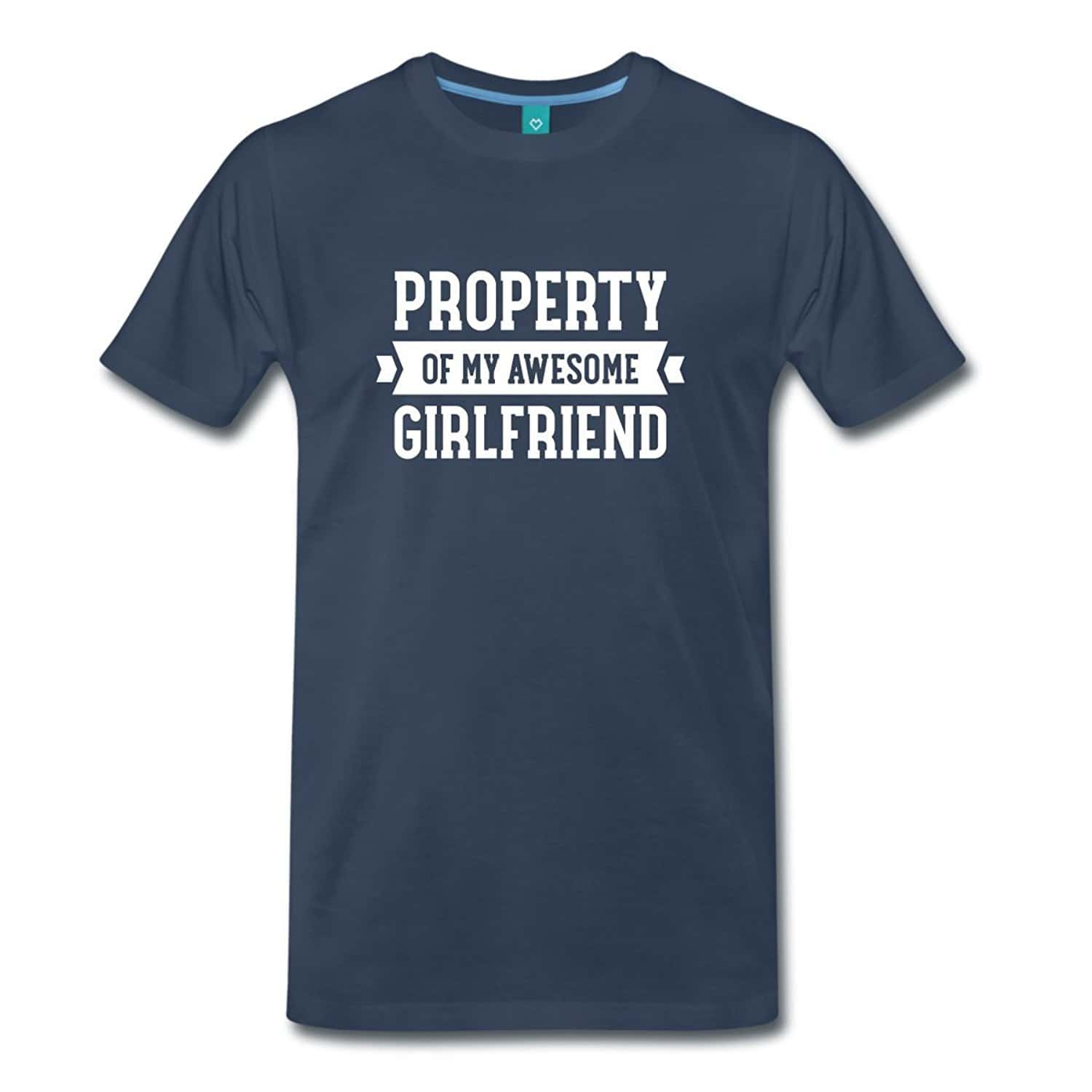 https://www.amazon.co.uk/Valentines-Matching-Couples-Property-Spreadshirt/dp/B01MZB2DRM/ref=sr_1_11?ie=UTF8&qid=1486847919&sr=8-11&keywords=couples+t+shirts
Perfume.
A great way to say "I love you", perfume is a tried and true present for a loved one. There is a lot to chose from but don't be intimidated! A few ideas for great brands are Jimmy Choo's or Paco Rabanne.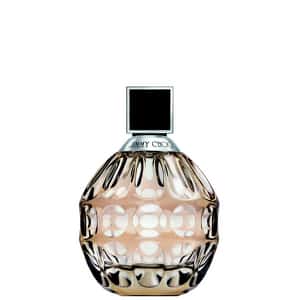 Jewellery.
You could add a special touch by getting these personalised jewellery with your names on. Here's a beautiful example: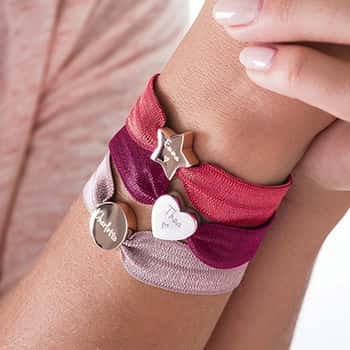 http://www.notonthehighstreet.com/lilybelledesigns/product/personalised-valentine-s-stretch-bead-bracelet
Teddy Bears.
You could always go for the cute factor by getting that special someone a furry friend. You could even get them a personalised bear that they'll love too!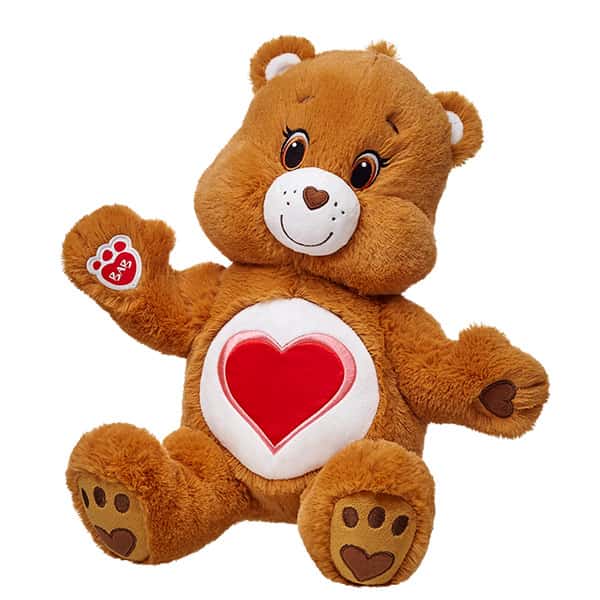 http://www.buildabear.co.uk/gifts/