Preview: Super Robot Wars V – Clash of the Mechas
17th February 2017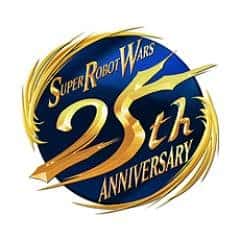 To mark the 25th anniversary of the Super Robot Wars series, Bandai Namco have announced Super Robot Wars V for the PS4 and PSVita.
The popular Japanese RPG series once again brings together all the great anime robot series into one game.
Normally these games are only released in Japan and so you will be pleased to know that this will be getting a western release with English subtitles.
The plot is unknown at this point. It may combine all franchises into one big story or they will each follow their own respective stories. But I think we can guess that it will have something to do with mechs.
Excitingly SRWV is introducing a bunch of new series to the all ready impressive roster and will be the first game to have DLC.
To those mecha fans excited should look forward to this being released on February 27 this year.