Crash Bandicoot N. Sane Trilogy – Information Update
27th March 2017
Everyone's favourite orange marsupial is set to make a return this year, with the N.Sane Trilogy, here is a brief update on what this mute mutant bandicoot is going to be up to.
The Crash N.Sane Trilogy is by far one of this year's most anticipated titles for PS4, and now we have more information.
First and most critical is the release date, Mark down your calendars as this N. Sane Trilogy arrives on store shelves on June 30th this year.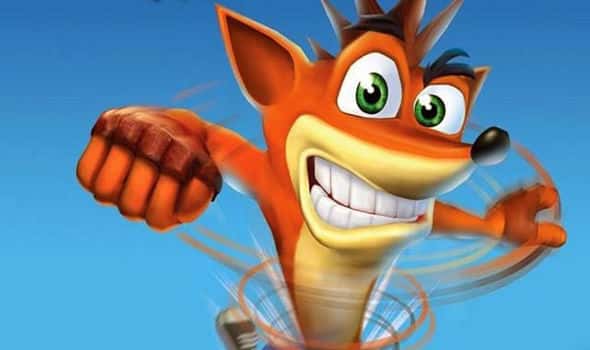 In addition, we have new gameplay footage, showcasing the Hang Eight level from Crash Bandicoot 2: Cortex Strikes Back and honestly its hard to believe it's the same game, everything looks amazing, we even got to see the remastered bonus stage and death route.
There have also been other screenshots of the levels Road to Ruin and either Crash Dash or Crash Crush and honestly the hype is real for this.
No information has been given on the third and final game of the trilogy, Crash Bandicoot: Warped, but there has been some speculation of Crash Team Racing being dlc for the game as that was also made by naughty dog.
Crash Bandicoot returns to consoles June 30 2017 so mark the date down on your calendars and get ready to get this new spin on this classic playstation all-star.