Interview with Future Horizons
4th May 2017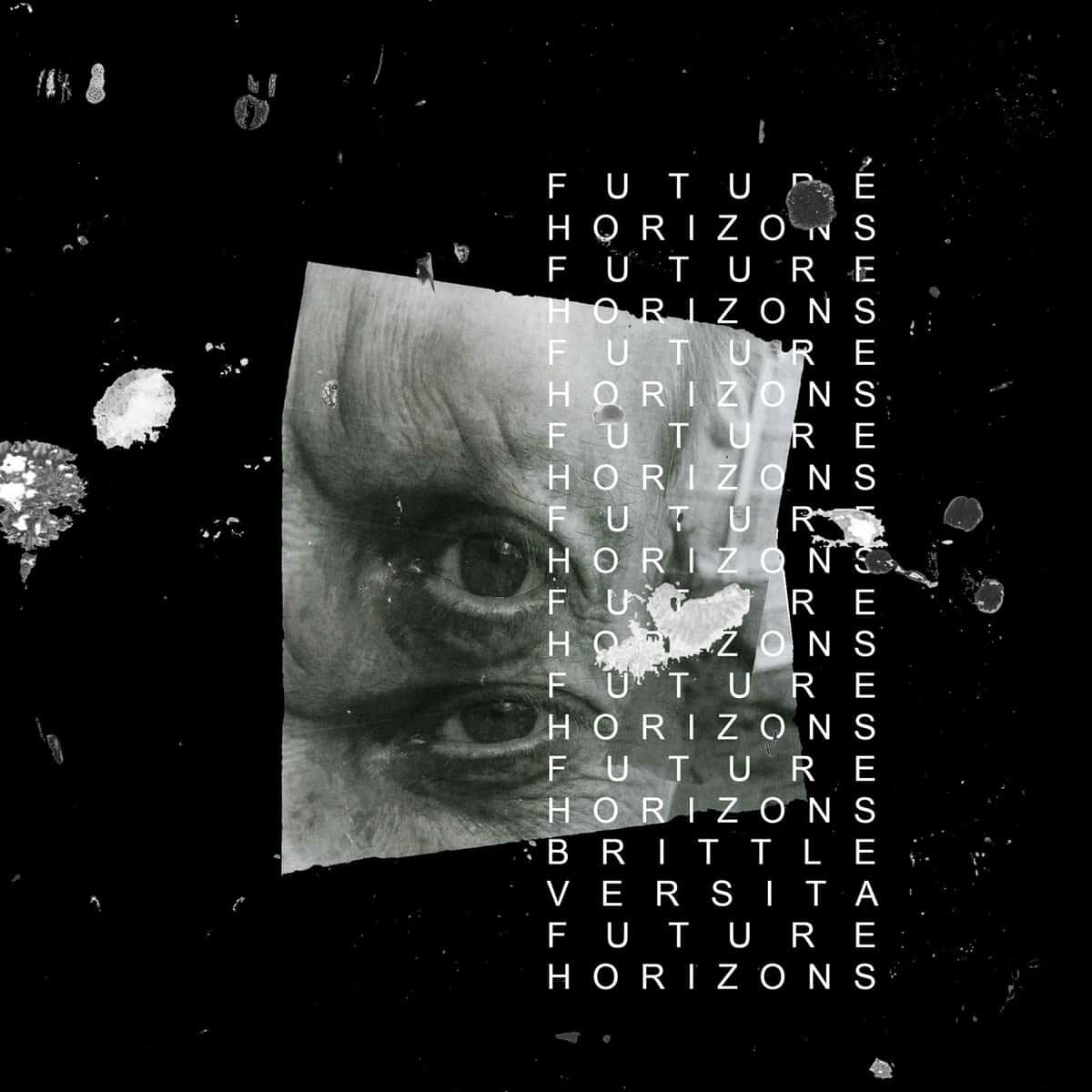 We spoke to Hartlepool's finest Future Horizons about their upcoming north east gigs and brand new single.
Your new single was recently released; can you give us a bit of an insight into the themes, vibes or inspirations that shaped it?
Milo: The main inspiration for me really was the intensity of live shows. Following bands like The Fall of Troy and seeing these guys play gave me the inspiration to write something like that for our own performance.

Is there an EP to follow the new single too? If so, can you give us any insight into that?
Josh: At the moment we're just working on writing as much new material as possible weather that presents itself as an EP in the future? We don't know yet.

Can you go back to the start and tell us about how Future Horizons started?
Milo: Originally we formed in 2012 through school. It started out as a small project but as time went on the responses we were getting definitely solidified our presence as a real band.

Do you all believe the band are benefitting from the single being signed to a label?

Jake: Definitely. Rory has opened a lot of doors for us and helped us get out there promoting the tour and spear headed us a bit more to get the ArcTanGent Festival slot and anything else that happens to come our way in the next few months.

Do you find it difficult trying to get your music heard being from a small town?
Will: It was overwhelming at first to think about breaking through but thanks to our town being so supportive our reach has been really successful.
What are your expectations for the tour? Are you all excited, nervous or are you not phased anymore from past gigs?
Josh: We're pretty used to gigging by now but we still get excited to play in new places as we want to expand our reach which is always a new challenge.
What do you feel is the best way to get your music out to your fans?
Will: I'd say taking advantage of social media and making good first impressions.

Your setup and performance in live shows are very lively and energetic, you also involve the crowd quite often – what kind of response do you get from the audience?
Josh: We normally just feel it naturally and if the crowd are into it we respond to that in return.

Do you get the same reactions to your shows down South as you do here in the North?
Milo: Yeah we've been getting an equal response down south which has been really motivating us to push our music further.

What are you all hoping to do with the band in the future? Any dream festivals or gigs?
Jake: A big goal of ours would be to tour outside the UK and just play everywhere we can, especially breaking Japan. Milo loves the sushi like.
Milo: Yes, I do.

Do you think festivals like Hit the North and Stockton Calling shine more light on North East artists like yourselves and give them a better opportunity to be heard?
Will: Yeah it's really great for every band to play and just have the opportunity to share their own music among friends and new listeners.

You're also playing ArcTanGent, how are you feeling about playing a festival that you've been aiming towards since the start of the band?
Milo: We're all over the moon for this opportunity as its a big goal we've achieved and has really paid off our hard work over the last few years. It will really open a lot of doors for us and we're all excited to see what comes our way after that.
Brittle Verista is available now on iTunes, Spotify and Apple Music.
www.futurehorizons.bandcamp.com
Written by Amy Ridden