Album review: Metallica 'Ride The Lightning'
5th May 2017
Off
By
Northern Lights
By Sam Wilkinson
The year was 1984, and July 27 saw Metallica releasing their second album, 'Ride The Lightning'. This album solidified both the band and the album at the forefront of the "thrash metal" genre, even amongst debut albums like Slayer's "Show No Mercy", and "Fistful of Metal" by Anthrax.
Vocalist and rhythm guitarist, James Hetfield, and drummer, Lars Ulrich, composed most of the songs on their first album, however the bassist, Cliff Burton, aided in the writing of six of the eight songs on Ride The Lightning. Since Cliff was more experienced in music, he assisted his band mates by introducing them to the theoretical side, like tempo changes and melodic rhythms.
Ride The Lightning contains eight songs with a total run time of around 47 minutes.  The album opens up with 'Fight Fire with Fire' which has a calming acoustic intro and then leads into a fast paced tempo backed with one of the heaviest riffs by Metallica.  The title track, 'Ride The Lightning'
 has its lyrics based around a death row inmate being sent to the electric chair which links to the theme of the album cover.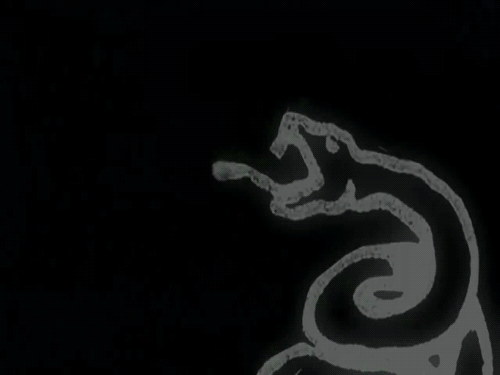 The song 'Fade to Black' was Metallica's first melodic ballad and based off the overly exaggerated thoughts of James Hetfield. Back when they were still writing songs for the album they had most of their gear stolen the night before a gig, which prompted James to write a saddening insight into how he felt after the robbery. They were thankful when the band Anthrax stepped in and lent Metallica their gear for the rest of the tour.
'Creeping Death' made its appearance on the Ride The Lightning album, and today is one of Metallica's most beloved and played songs, with nearly all of their shows opening with 'The Ecstasy of Gold' by Ennio Morricone from the film 'The Good, The Bad and the Ugly" and then swiftly followed up by Creeping Death.
Metallica's Ride the Lightning wasn't all well received however, as many of the hardcore fans were expecting another hyperactive thrash album like their previous one, "Kill 'Em All". The inclusion of calmer songs like Fade to Black made some of the fans say that Metallica had sold out and were unhappy with the direction the band were going in.
During the initial release of the vinyl record in the 1980s, a printing company accidentally printed out the cover of Ride The Lightning with a green colouring to the album instead of the standard blue. Only a few of these misprints were released to the public and have since become collectors items to die-hard fans who can afford a copy.
Overall, Ride The Lightning was and still is a great album, and you're a fellow listener of hard rock or heavy metal, and haven't listened to this, then it would be highly recommended you try at least one of their songs from this album.