Where are the Women in Music?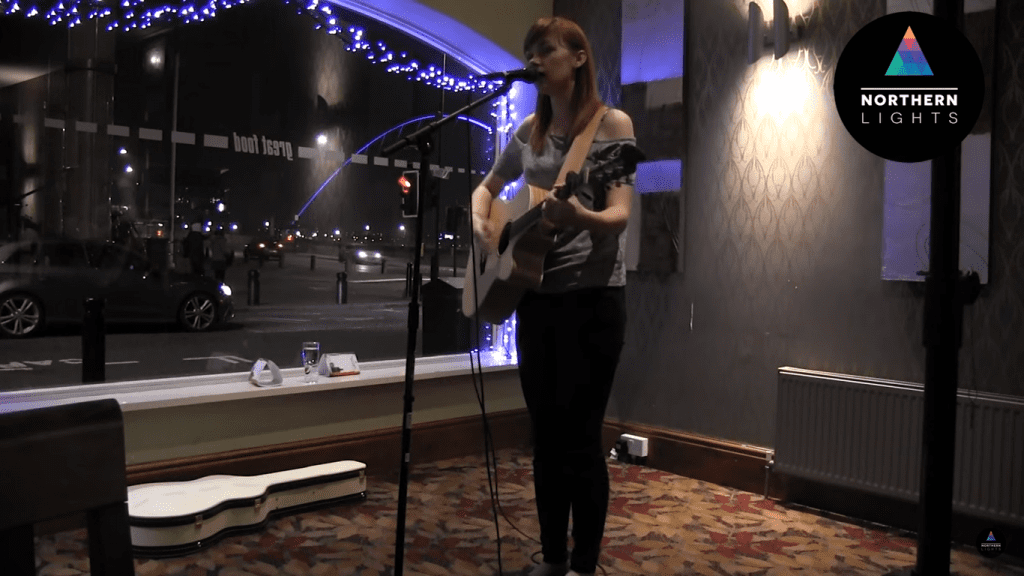 With summer fast approaching, the anticipation and hype to see who will grace this year's big name festivals grows and grows. Many headline acts have already been announced and some are still hiding themselves in the rumour mill however, it is already evident that there will be a distinct lack of females to headline the biggest events of the summer.
Bands such as The Red Hot Chilli Peppers, The Courteeners and The Stone Roses are all set to play the big name gigs such as Leeds, Reading and T in the Park. Anyone noticing a theme here? Where are all the women?!
Although Florence and The Machine are still repping it for the girls, with their headline performance at Barclaycard British Summer Time festival, it's hard to deny there is still a long way to go before we see equality within the music industry.
According to BBC News, figures show that women make up less than a sixth of the music industry. This was highlighted further this year at the BRIT Awards, as 61.5 per cent of award winners were male.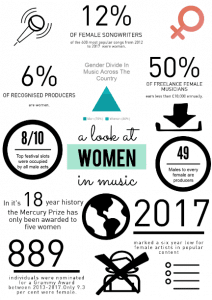 However, the problem does not just remain within the boundaries of "celeb land" and is in fact a lot closer home. Local venues such as the 02 Academy and the Metro Radio Arena appear to be dominated by male artists on a regular basis, not to mention a lot of local festivals, which are used to showcase both upcoming new artists and bands but also those already recognised. They too fall guilty of shining the limelight a little too bright on the males, leaving the leading ladies in the dark.
I spoke to Georgina Percival, 18, a local musician from Sunderland, to see if she agreed that the issue is still present in the industry she is so heavily involved in. Georgina has been on the music scene for just over five years, varying from gigs around the North East to hosting busker nights in her local pubs.
When talking about one of her busker nights she explains a time when she believes she was undermined by one of the fellow male players there that night, possibly because of the fact that she is a younger woman. And this is not the only circumstance as she describes another time when an event organiser had booked both herself and another male act to play the same slot, but (no surprises here) the male act was picked over Georgina. She explains; "[The male act] said he'll drop the slot because he had another gig on the night and he wasn't bothered about doing both and it keeps it fair, but then when he got in touch with the venue they said no they wanted him"
Intentional or not it is clear that venues, festivals and record companies are all guilty of favouring male artists over women. Could this be because they know they sell well? Could it be because there are not enough women wanting to be involved in music? The question remains unanswered, but here's hoping that the blank (although feminine looking) space in the music industry is not here to stay forever.