Why Kevin Jonas shouldn't have re-joined 'The Jonas Brothers'
15th March 2019
By Jennifer Southam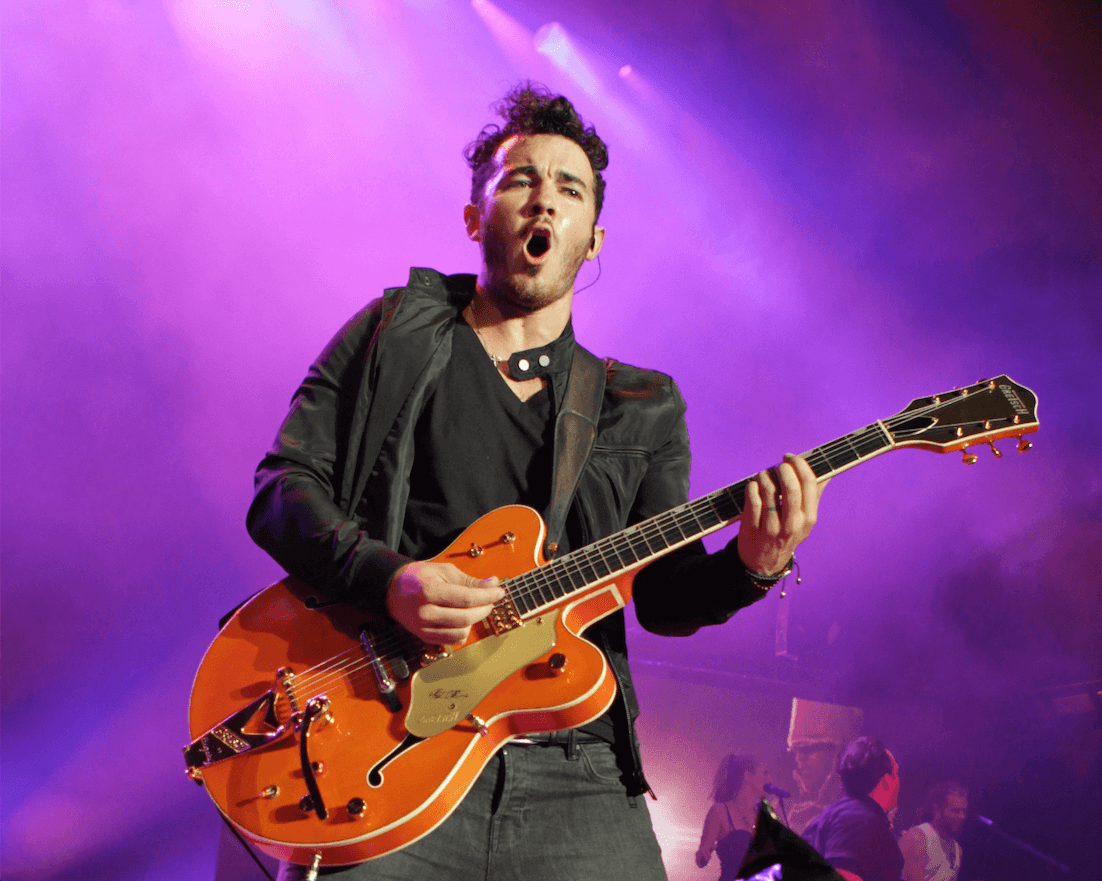 The Jonas Brothers recently got back together after their split in October 2013.  In their new single, 'Sucker', it was no surprise to fans when Kevin Jonas wasn't singing in the song.
During their original run, from 2003-2013,  Kevin was only ever seen singing in one song: "I left my heart in Scandinavia". He was also the first brother to bow out of the limelight when the band split up: while Nick and Joe went on to make music individually, Kevin decided to focus on building a family with wife Danielle Jonas.
During 'Jonas Brother week' on James Cordon's Late Late show, Kevin was either left out of answering the questions entirely or his brothers were talking over him. In the grand finale, which was the Carpool Karaoke, Kevin was mostly sat in the back, except during the few moments he got in the front of the car to answer the lie detector questions.
Perhaps this lack of enthusiasm is because Kevin feels he is too old to be rejoining the band – he may just want to settle down with his wife and children. However, Nick and Joe couldn't really reform the band without him.
Fans might not have liked Kevin leaving the band as he is a third of the original group and the band wouldn't be the same without him. In order to make it seem like Kevin isn't being left out, perhaps they could include him more in the singing aspects of their performances.
Alternatively, it might have been interesting to see Kevin not re-join and, in his place, have the youngest Jonas brother, Frankie, replace him. Frankie had a cameo role in Camp Rock 2 and it would have been nice to see it come full circle – for the youngest Jonas brother to replace the oldest Jonas brother.
Despite wanting Frankie to replace Kevin, this may not have worked out too well in the music video for their new song, 'Sucker'. The three older brothers and their partners feature in it, showing that they are in a new phase of their lives now.  It would have been difficult for Frankie to fit in with this theme as he is only 18 years old.
While I do think the Jonas Brothers reunion is a good thing for the band and their fans, the early signs are that Kevin is being marginalised, which could ultimately lead to the band breaking up again.