The Road To Endgame – Part 16: Spider-Man Homecoming
15th April 2019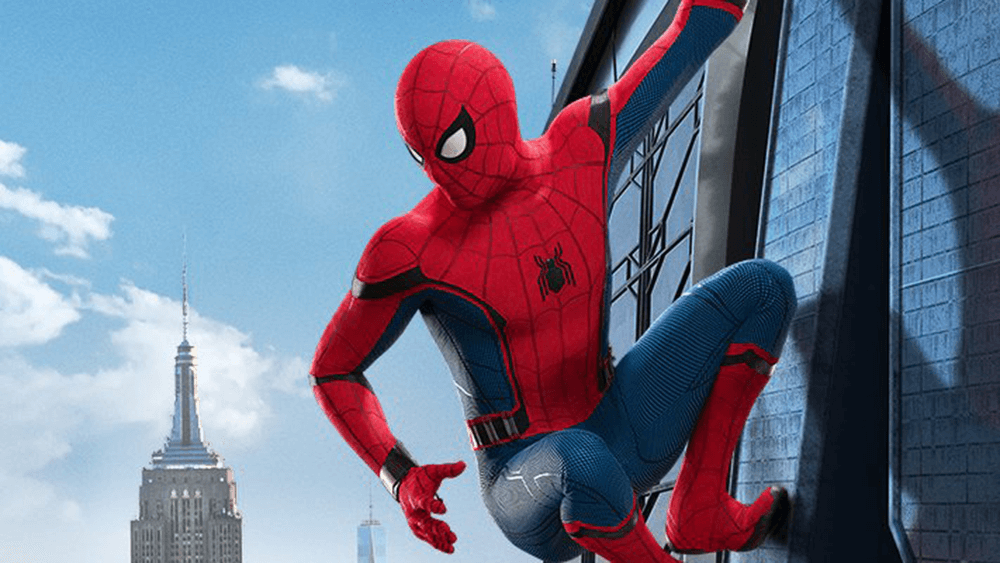 Spider-Man is hands down my favourite superhero, no contest.
Growing up, he's the one I was most exposed to, having watched the Raimi trilogy, the Andrew Garfield films (I shudder when I remember those) and most of the cartoons. I read the comics at every opportunity, normally pulling out one or two every time I went to the library.  So revisiting Spider-Man: Homecoming for The Road To Endgame was a nervous experience for me. After all, if the MCU couldn't get Spider-Man right then it was all over for me.  I've seen Homecoming about six times now and it's never went down in my estimation, but I was really panicked that this would be the time that it went down. 
So I'm beyond elated to say that it held up on rewatch.
Spider-Man: Homecoming is about a young Peter Parker dealing with his own inadequacies as a superhero and trying desperately to prove himself to Iron Man, while still trying to defeat the Vulture and save as many people as possible. So, pretty standard Spider-Man plot.
But it's how Homecoming works the character and emotional moments that really elevates this above the rest. The beats with Iron Man taking the suit away are sublime, as are the moments towards the end of the film where Peter has to believe in himself (something he has been expressing difficulties doing throughout the film) in order to save himself and stop Vulture.
Tom Holland is excellent as this newer Spider-Man. Introduced in Civil War, he gets his first solo outing here and he's instantly lovable and charming, making his mark on the role as soon as he steps into it. And Michael Keaton is the ideal candidate to play Vulture, sinister and yet believable. There's not much more to be said about him that hasn't already been said, but he's by fair one of the best villains in the Marvel Cinematic Universe to date.
The side characters however, are less great. While Peter's best friend Ned, played by Jacob Batalon, is pretty good, none of the others really live up to the potential. The love interest in particular, Liz (played by Laura Harrier) amounts to nothing more than love interest, with few character traits other than that. And while Robert Downey Jnr is excellent as ever in what portions of the film he's actually in, it doesn't feel like he's actually in enough to justify his role in the film.
But, despite the complaints I've just pointed out, I still love Spider-Man:Homecoming and, without fail, it still brings me happiness every time I watch it. It might just be how upbeat and colourful the film as a whole is, the fact it's Spider-Man or the fact Tom Holland is so good in the main role, but all I know it's a worthy addition to the Marvel Cinematic Universe on the Road To Endgame.
8/10