Top 5 Netflix Original Series That Went Viral
28th October 2019
Netflix is now famously known for its original films and TV shows. There are so many options on the streaming service that it would be impossible to try and watch them all. Some are amazing and some are quite frankly, terrible. This list is going to go back in time to those shows that stood out from the crowd and made us desperately ask everyone we knew "HAVE YOU BEEN WATCHING IT?".
Orange Is the New Black
Based on the memoir of Piper Kerman 'Orange Is the New Black: My Year in a Women's Prison', this series showed her experiences of what happens on the inside of a women's prison in America. The show ran for 7 seasons and over the years, many of us loved, loathed and generally became attached to the characters of the show. With gripping and sometimes heart wrenching story lines, as well as humorous moments, it became clear that this show was the one to watch. When the last season aired earlier this year, it felt it was the right time for it end. I did shed a small tear however, as we said goodbye to the inmates of Litchfield for good.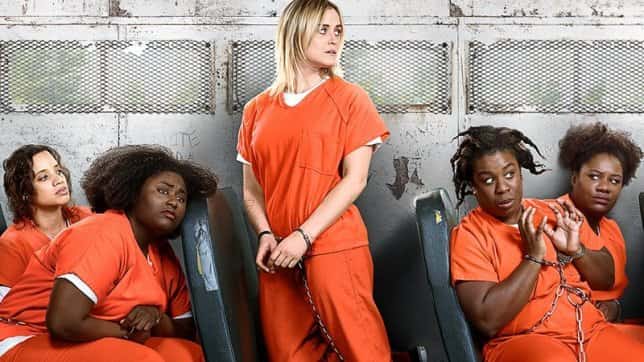 Making A Murderer
This series turned everyone into a detective, you couldn't go anywhere without hearing the debate of whether Steven Avery was guilty or not. It brought a lot of new viewers to Netflix and even gave us all an update on the case when Season 2 was released in 2018. It helped spark a new wave of true crime documentaries on Netflix, which have proven to be a big hit.
13 Reasons Why
I read the book 13 Reasons Why by Jay Asher that this show is based on way back in 2009 when I was 14 years old. It was sad but I loved it and I re-read it so many times. So, when Netflix announced it was to become a series in 2017, I was excited. However, by then I was 21 and realised that the target audience may not be me anymore. I was right, this series is for teens. However, later in the show we saw some hard-hitting and upsetting scenes, that I did not find appropriate for the target audience, and I believe this series used shock value inappropriately. It was later found to be triggering for some viewers, forcing the show to issue warnings before every episode. This show went viral, but not for the right reasons.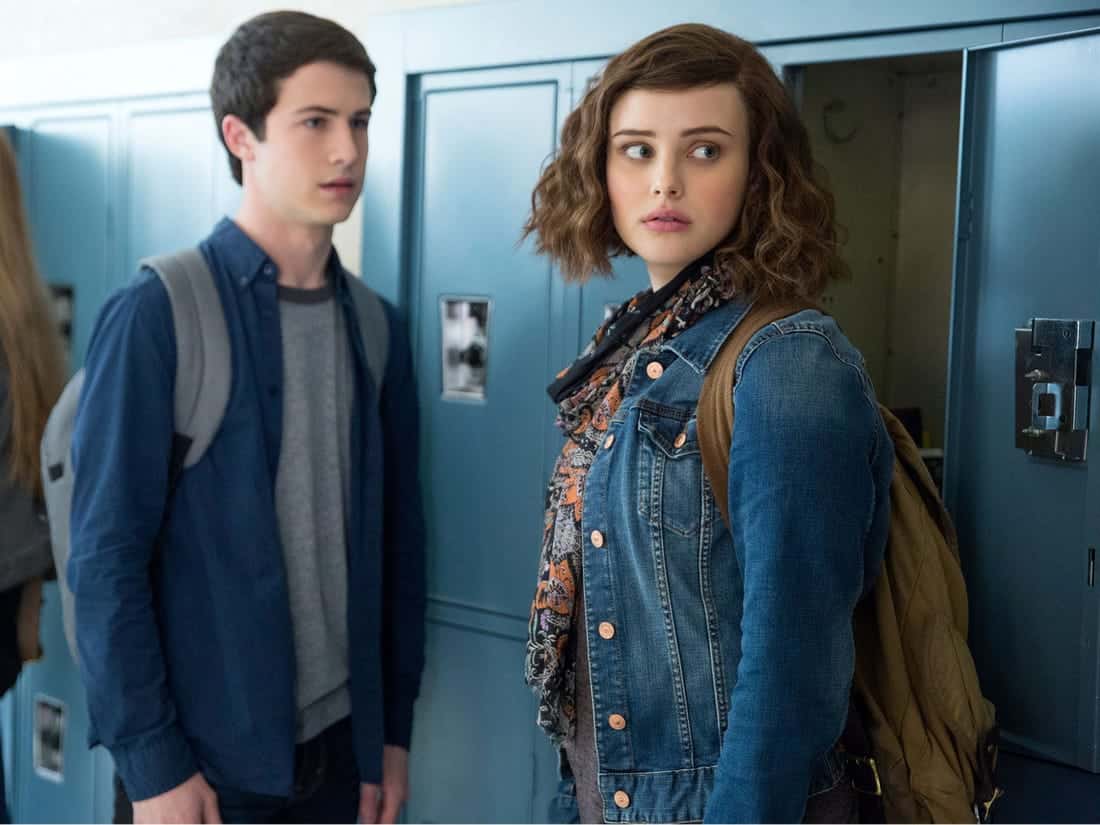 You
When I first heard about this series, I had two main thoughts; "Penn Badgley from Gossip Girl? That will not work" and "This is definitely not my cup of tea". Oh, how wrong I was! When I eventually got around to watching this after much persuasion from my friends, it instantly became one of the best series' I'd ever seen. Badgley plays this role so perfectly, it's extremely difficult to imagine anyone else playing Joe Goldberg. The dramatic scenes towards the end of the series were executed excellently and left the viewers wanting more. I personally could not pick a fault with this series and I can't wait for season 2!
Stranger Things
This series gave us all huge 80's nostalgia (even those of us who weren't around in the 80's).  With Stephen King vibes, a baby-faced cast and Winona Ryder making a comeback, it's no-brainer that absolutely everybody is talking about Stranger Things. It was a new, refreshing take on the Sci-Fi genre and shows no signs of slowing down following a hugely successful second season.