Movie Review: Last Christmas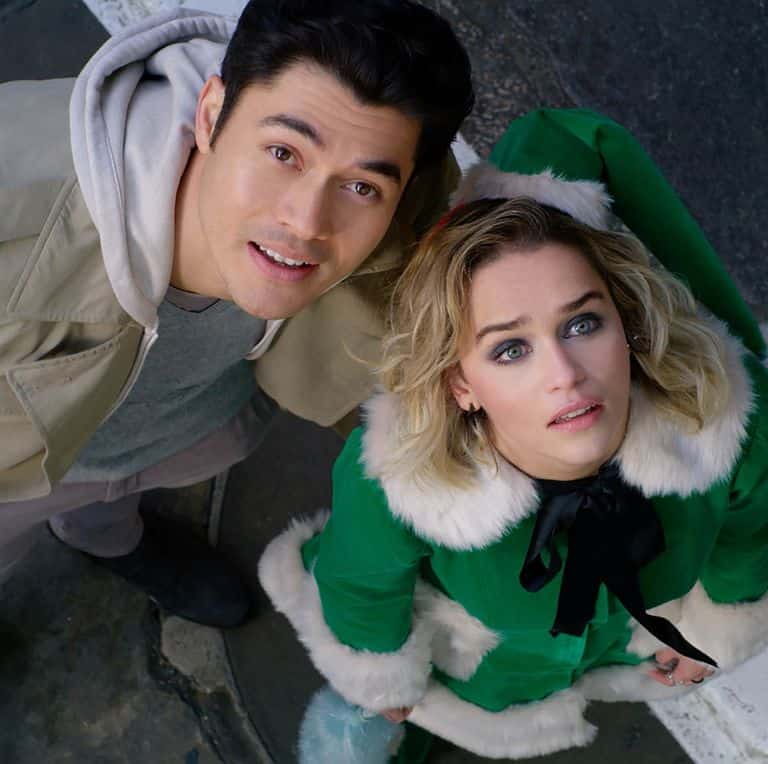 Last Christmas, the most recent festive film to be released this year while making a tribute to the late George Michael. This movie looked to take on the likes of Love Actually as the next iconic festive rom-com. 
Just a heads up: minor spoiler warning…
To me, the film is a romantic journey with a bit of slapped on comedy, just throwing out jokes and funny moments in the hope that it sticks.
I will admit, one bit made me smile, but as for the rest? It was just was a love story with very little in the way of humour. Emilia Clark played Kate, a woman who seemed emotionally estranged from everything else. She had friends but seemed to always cause herself to be thrown out of their house by something avoidable.
Clearly from the name of the film, it was going to contain George Michael songs. However, I may not be a massive fan of the late George Michael or WHAM! but I am sure that he sings more than just 'Last Christmas.' Because that song is the only song that is played more than once through this entire film, by my counting, it was performed four times throughout the movie whereas other Michael songs are only played once.
The majority of the film, seemed to be set around a guy finding a (somewhat) emotionally damaged woman and rebuilding her back up to love herself and the people she cares about. The phrases of the movie were easily recognisable, so you understood whereabouts you are within the film. 
Overall, this is not a Christmas movie; it's just a romantic comedy set in a festive time. The film had promise but I believe, down to poor writing, the movie failed to deliver.
However, this could have been a much better film if it wasn't set around a festive period. If they had of made it a summer movie they could have easily used more of Michael's songs instead of overusing his festive hit 'Last Christmas.'
George Michael will live on forever with some timeless classics but this movie will be easily forgotten about by New Years.