The Student Survival Podcast – Episode 31: Life After University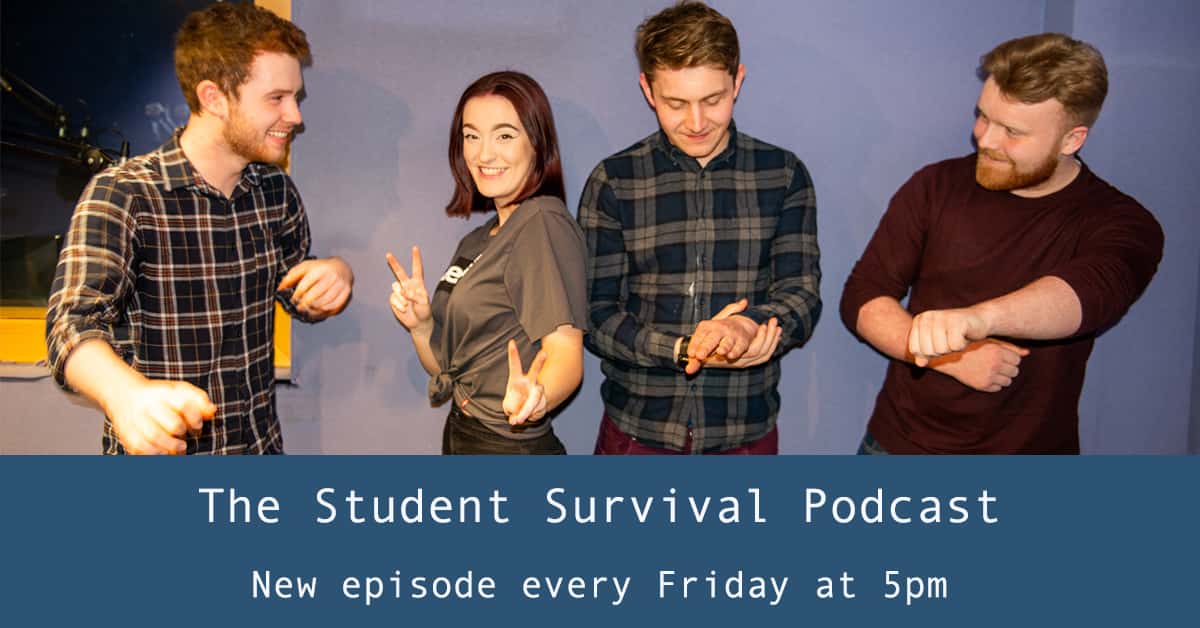 It's amazing to think that the academic year is almost over, and Jordan and Lucy's university experience is nearing its end. After three long years of hard work, many breakdowns and three lockdowns, graduation is fast approaching and the prospect of entering the big bad world of adulthood looms over. In this week's episode, Jordan and Lucy take time to think of what they are hoping to achieve beyond university as well as what they were like before starting their academic journey.
What will Jordan be reporting on beyond university? Will Lucy be a mega-famous documentary maker? Will they launch another podcast about being an adult? Only time will tell, and you can listen to the latest episode below!