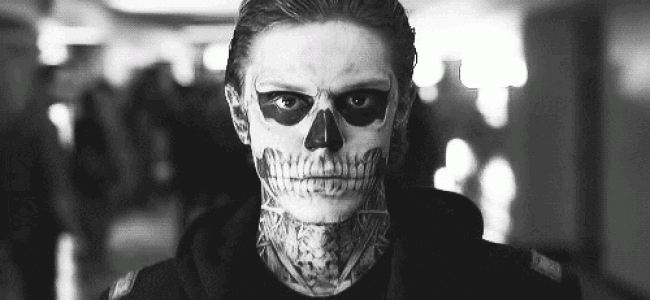 With Halloween just around the corner, the hunt for the best costume is on and most people are taking to films to get their inspiration.
Without a doubt there have been some pretty memorable films, memorable characters and even more memorable costumes that come with them. Here is a rundown of the top 10 fictional characters that have sparked a costume rampage on the world… Wednesday Addams – The Addams Family: With her ghostly pale skin and monochromatic style, […]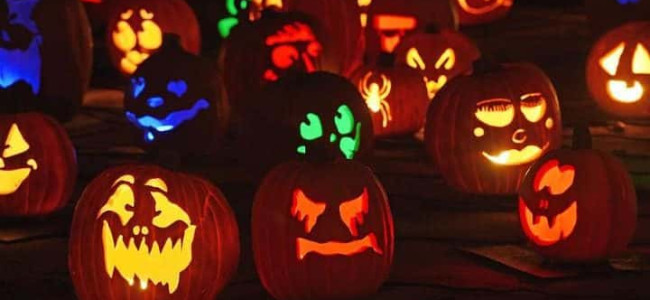 This October there's no surprise that with all the goings-on with killer clowns, the hype of Suicide Squad and the backlashes between the two presidential candidates that these will appear on the streets all over the UK this Halloween.
Here are our top 10 most expected Halloween costumes of 2016: 10 – Baywatch Although people would argue that it's a bit too nippy to wear trunks or a swimsuit, you would be surprised to see who will defy the odds to wear Anderson's or Hasselhoff's world famous outfits this Halloween. 9 – Emoji/Snapchat filters This costume […]