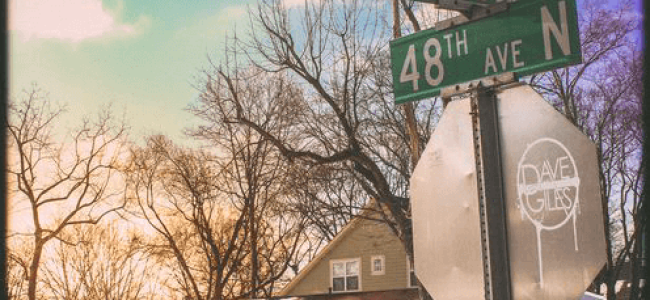 A first glimpse into a long-awaited second album. Big labels are not needed when you have a loyal fan base – and that certainly seems the case for Dave Giles, who is eagerly awaiting the release of his second album, Tennessee & 48th, next month. The London-based, independent singer-songwriter has toured the UK for the […]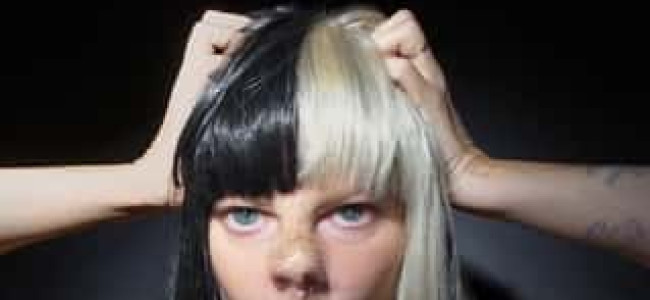 "This is Acting" album by Sia, music review.
Following her "1000 Forms Of Fear" album in 2015, Sia is back in the music scene and has recently released a new album (January 29). Sia is one of my favourite singer songwriters and her lyrics never cease to amaze me. You can clearly hear the passion and hurt in her voice when she sings. […]
Mark Tyers talks to Sunderland singer-songwriter Lloyd Joyce about his upcoming gig at the prestigious Surf Cafe in Tynemouth, the local music scene and on the break-up of Sunderland's next big thing; Plecdrum.Inc.
Mark Tyers talks to Sunderland singer-songwriter Lloyd Joyce about his upcoming gig at the prestigious Surf Cafe in Tynemouth, the local music scene and on the break-up of Sunderland's next big thing; Plecdrum.Inc. Mark : On Friday your playing the Surf Cafe in Tynemouth, that's quite a venue, pretty much anybody from the region whose […]