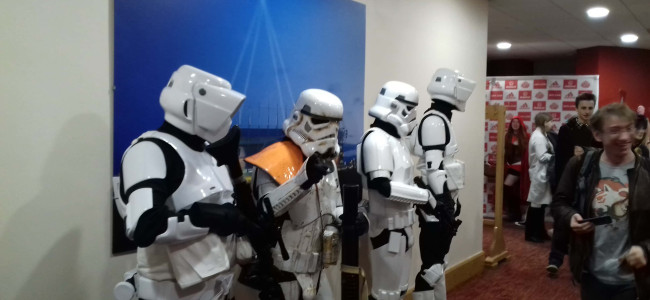 King Con's first year in Sunderland turns out to be a success as thousands flood to see special guests at the Stadium of Light.  
After outgrowing their previous venue in Durham, King Con was confirmed to be at the Stadium of Light this year, and spread over a weekend full of panels, competitions and more. Arriving on Saturday I was met by some of the latest and classic characters, first of all a Storm Trooper followed by […]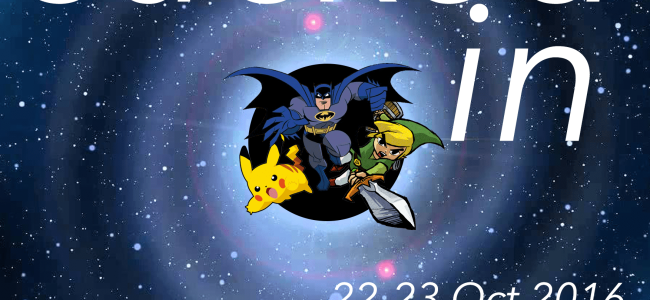 The North East has recently been experiencing a nerd culture renaissance.
While SunnyCon (an anime convention) may have helped to get the ball rolling in 2012, there is now a thriving subculture of nerdery across the Tyne and Wear region. From board game cafes to escape rooms, the current craze for superhero films and Pokémon has helped create business for Newcastle Film and Comic in March […]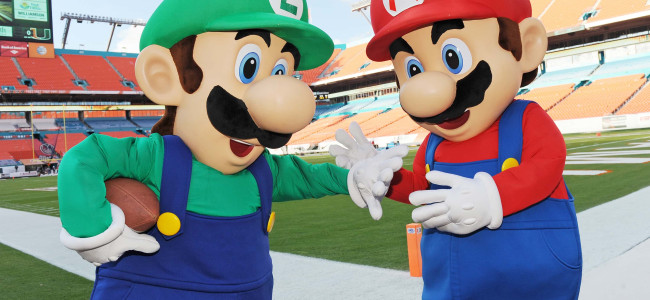 Mario Day (March 10) is the day of celebrating the extremely popular pizza loving plumber guy we have came to know throughout the years. Since his introduction in the game Donkey Kong in 1981, Mario (created by Shigeru Miyamoto), has became Nintendo's main mascot, which already shows how popular the Mario universe has become; successfully […]