The newly released Netflix series, 13 Reasons Why, has become a hugely popular series despite it centralising around a sensitive subject. In the series, Hannah Baker (Katherine Langford) leaves seven tapes for Clay Jenson (Dylan Minnette), her high school friend and crush, following her suicide. On the cassette tapes Hannah explains the 13 reasons why […]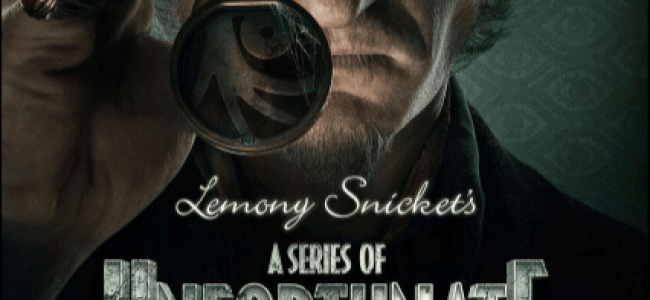 This January comes the release of the new Netflix original series A Series of Unfortunate Events. The latest trailer has multiple hints to what direction this adaption of the children novels.
For those who are new to this franchise, the series follows the adventures of three orphans who have been placed under the care of their eccentric uncle Count Olaf. The cunning stage-actor plans to steal the fortune that has been left to the children, while they unravel the mystery of their parent's death. The trailer […]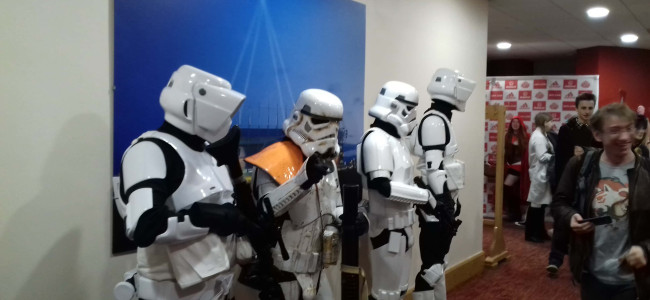 King Con's first year in Sunderland turns out to be a success as thousands flood to see special guests at the Stadium of Light.  
After outgrowing their previous venue in Durham, King Con was confirmed to be at the Stadium of Light this year, and spread over a weekend full of panels, competitions and more. Arriving on Saturday I was met by some of the latest and classic characters, first of all a Storm Trooper followed by […]