Review – Birmingham Royal Ballet presents The Tempest
26th October 2016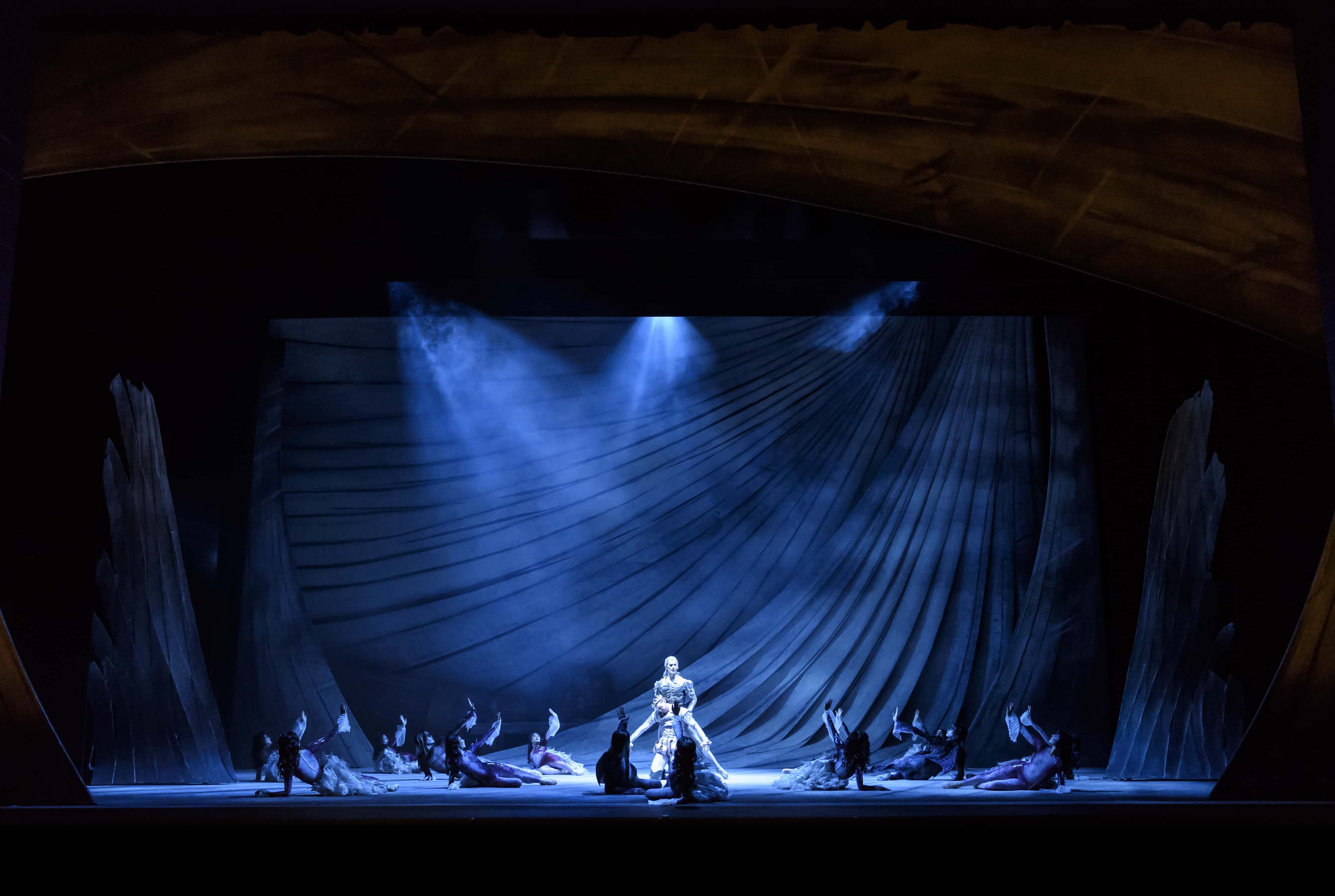 The Tempest, reportedly Shakespeare's last play that he wrote alone, was written in 1610-11 and was performed in front of James I for his daughter Princess Elizabeth's marriage. The theatre performance is a different presentation of his work as it is spoken through ballet.
The Tempest can be described as one of Shakespeare's most difficult plays to categorise as there are many sub genres inside the play, such as comedy and romance. The play was written in a time when Shakespeare was prior to his retirement and his work was labelled as 'problem plays', as past romantic plays ended in tragedy which this one surprisingly does not.
This was my first time witnessing a ballet performance, so I was worried that I wouldn't understand the story through the use of dance instead of words since the presentation was of Shakespeare's work, which can be hard to understand at times.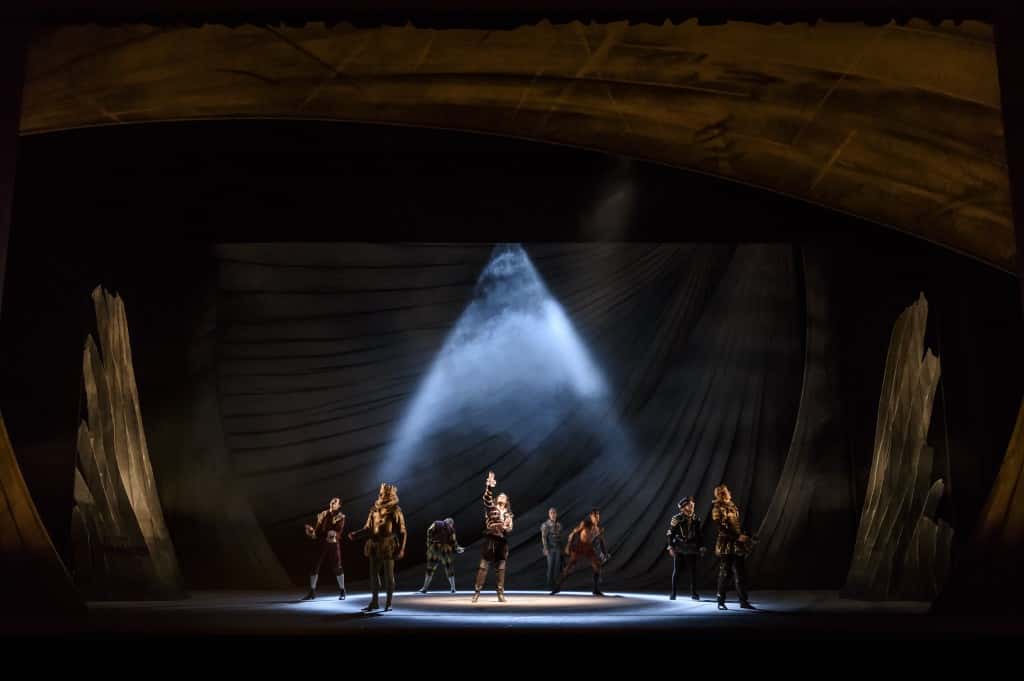 However, this was not the case as the dancer's exquisite facial expressions, in company with the choreography, were key to understanding the relationships between characters and the issues/events happening in the story.
The adaptation from play to ballet worked very well as the scenes performed throughout were truly exciting. The extra detail put in to the scenery was a huge benefit to the audience when understanding where the scenes were taking place. This was especially evident in the first scene in Act One where the scene was placed in the lower decks, with the crew getting drunk.
 The choreography was delicate and exciting from beginning to end and added detail to the characters alongside what was perfect musical accompaniment from the orchestra. In fact, huge credit must go to the orchestra who were an exceptional addition to the ballet as they helped introduce characters and indicated elements about scenes to the audience.
Credit must also be given to all of the cast members, especially performers Ian Mckay (Prospero) and Momoko Hirata (Miranda), who danced impeccably throughout the entirety of the performance.