Top 10 things to do in the North East on Halloween
28th October 2016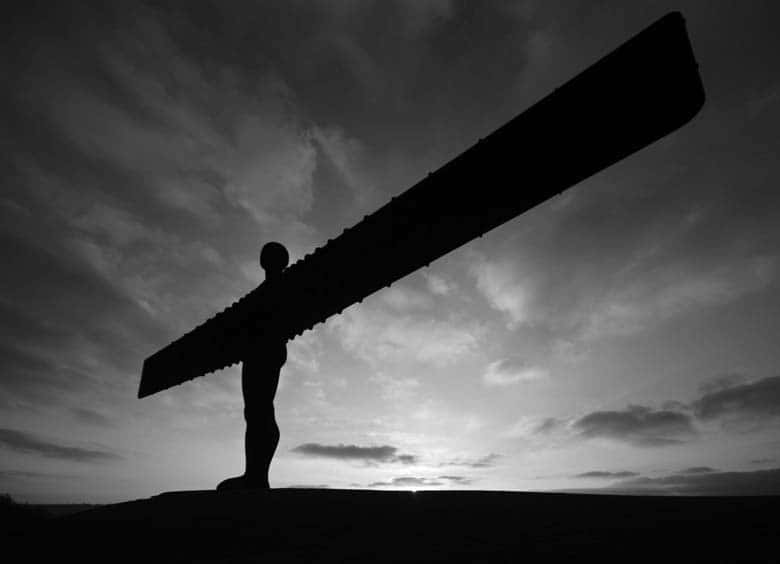 Newcastle's Haunted City Tours
These terrifying adventures can range from family friendly to extreme fright adult only. Tours can range from historical walks to the use of Ouija boards and séances to those who are interested.
 Halloween Show, Boulevard
Ranging from The Addams family to Wicked with fancy dress more than welcome. It's open until 31st October with times and tickets available on the website. Screaming with laughter and fabulous dancing, it's a great night out for all.
The Crawling Dead Halloween Special, Newcastle.
A great all nighters with eight separate venues it a place for adult fun. Open on the 30th October to both locals and students meaning all is included.
Route 69 Halloween pub crawl
In Sunderland a classic pub crawls to get you in the spirit of it. You will have to reserve t-shirts beforehand but it's the biggest in the North East and sure to be a hit.
Sunderland Illuminations, Roker Park
It's on until 5th November with fairground rides just beside it. A more family friendly event for those who seek a calmer experience that bewitching evening.
Sunderland Glass Centre
Fancy dress and your good to go. There is the availability to create a glass pumpkin or ghoulish paintings over the next few fangtastic weeks.
Fireworks at Seaham seafront
This year Bonfire Night and Halloween are joining forces to stage a spectacular event on 31st October at 7pm. A costume contest will be held with prizes going to the best guy or ghoul.
The Arena, Middlesbrough.
On Saturday 29th October great Halloween Spooks with Huxley, Lee Pennington and more on descending upon the stage. Great music and a good time.
Lumley Castle, Durham.
For those of a more discerning taste and who wish to go all out this Halloween. With this package deal,  you can get a five Course Banquet, two Goblets of Wine, two Goblets of Mead as well as full entertainment & Disco.
Preston Park Halloween walk.
This event is suitable for all ages but everyone still gets the creeps from the ancient Victorian Street. There are two walks each day, with younger children encouraged to participate earlier in the day.