10 films that are a must watch during the festive period
1st December 2016
Here at Northern Lights, we have put together a list of Christmas movies ranging from old classics, to new releases to help you choose your entertainment this festive season.
Love Actually
This festive themed movie brings out the best in all of us. It entails the emotions of nine loosely intertwined stories all around the frantic month of December.
Home Alone
We all love the underdog and eight-year-old Kevin certainly fits the bill. Having to outsmart two burglars along with perhaps the most iconic pulled face in the history of movies makes us wish e could be as brave as this little guy.
Elf
Hilariously endearing this Christmas movie makes even Laurel and Hardy look competent with family matters. Trying to fit in with his real father leads Buddy and Walter simply can't get things quite right as this elf from the North Pole can only generate chaos in New York.
Deck the Halls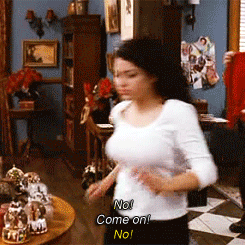 We can all get a little competitive around Christmas but these guys managed to take it to the extreme with all of us laughing our heads off as a result. Christmas lights that can be seen from space an to families, what could possibly go wrong?
Christmas with the Kranks
Trying to escape Christmas isn't an option and we all know that through relatives and friends but apparently these guys didn't get the message. A great film for all the family as well as friends.
The Nightmare before Christmas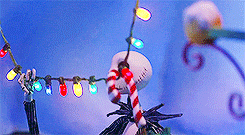 Spooky and fun, this Tim Burton classic, while unusual in a Christmas movie style, is still great for everyone to enjoy.
The Muppet Christmas Carol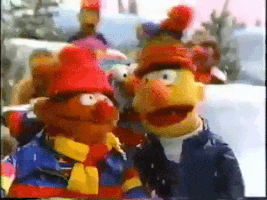 We couldn't resist! A blast from the past and childhood it makes a great family movie. It also includes songs, which children can sing along to as older generations reminisce from the past.
The Polar Express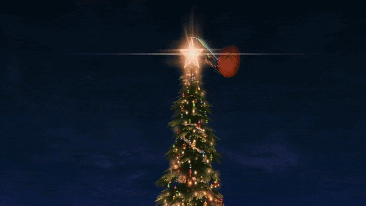 Another feel good new movie that has turned into a classic. I'm sure everyone would like to take that train to the North Pole so that they could see Santa and believe again, plus who doesn't love an animated Tom Hanks?
Scrooged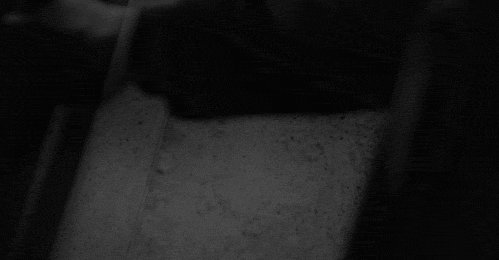 A more modern take on the Christmas classic. Everyone can still recognise the story but it's been given a redo in its latest edition that is great for all the family.
Krampus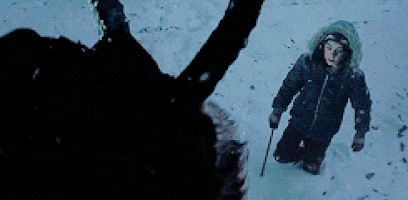 This last edition is more of a thriller than a holiday film. The uprising in curiosity over the years has led to this movie's debut; however the message of Christmas is still ringing clear with great screenplay and acting all round.