REVIEW: Sleeping Beauty adds Christmas sparkle to the Sunderland Empire!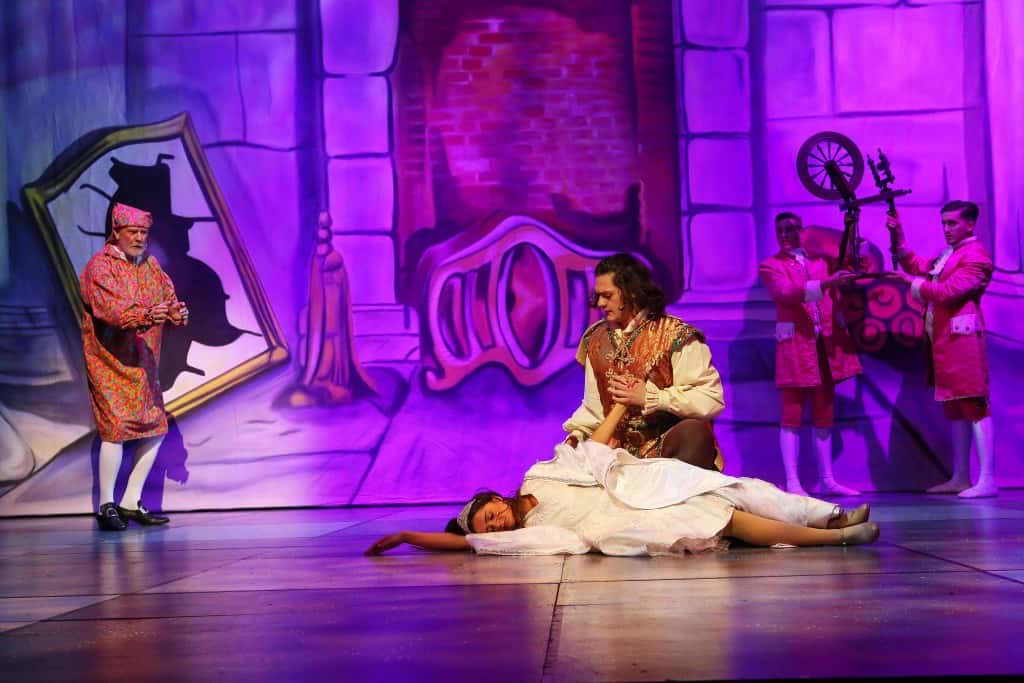 The West End of the North East brings this age old magical tale with a contemporary twist!
The Brothers Grimm meet their match with Martin Dodd's colourful, farcical production of the classic fairytale at the opening night of the pantomime.
The dazzling, battling duo – Faye Tozer, the Good Fairy and Vicky Entwistle who plays the mistress of all evil – Carabosse goes off with a bang (quite literally) at the start of the performance!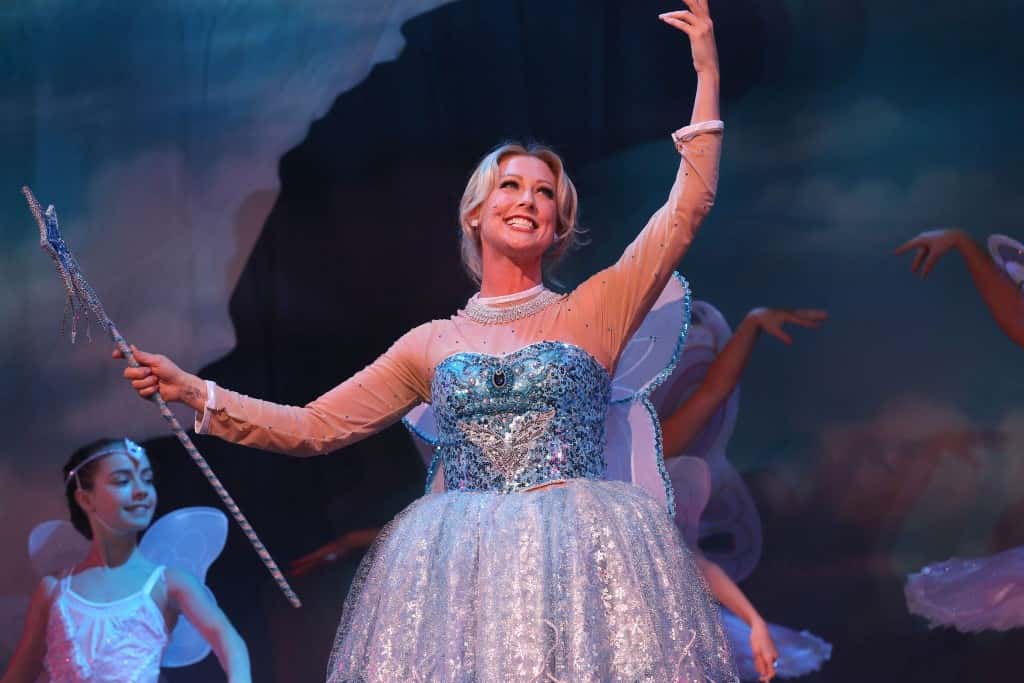 The show is feathered with references to Sunderland from a irritable fairy called Marley Potts to King Witherwack and also features more mature jokes for the adults. The show is also sprinkled with contemporary upbeat songs, from Little Mix to Justin Timberlake, for the younger audience to enjoy – so there is definitely something for everyone!
Despite Faye's well-known appearance in Steps, she certainly shines on the stage with her acting ability, fabulous comedic timing and captivating high-flying wonders across the stage throughout the performance.
A great onstage dynamic is established throughout the opposing duo's chemistry!, as Vicky devilishly delights the audience with her malicious nature.
This pantomime is for everyone, no matter what age – with 70's icon and playful pianist Bobby Crush starring as Nurse Kelly, who plays the boisterous, hilarious dame, to the innocence of Amy-Leigh Hickman as Sleeping Beauty and the whimsical flair of Andrew Agnew as Silly Billy, who are both familiar faces to the CBBC generation.
Not forgetting the slapstick pair: Silly Billy and Nurse Kelly – who have the kids (and adults!) in stitches with their inclusive audience interaction and slapstick comedy; which includes water pistols, jazz hands and fabulous wit!
The mesmerising scenery adorned with scary forests and enchanting castles entice the audience's attention from the start! Additionally, numerous high flying scenes from the Good Fairy and Carabosse paired with impressive graphics capture the audiences reaction –  a sight not to be missed!
Faye gives us an unmissable 'Steps' mash-up tribute routine, complete with dance moves, and favourite songs including 'Stomp', 'Deeper Shade of Blue', and of course the iconic 'Tragedy'!
This years' pantomime certainly shouldn't be 'the last thing on your mind' this Christmas! So don't miss out your chance to buy tickets! The show is on at the Sunderland Empire until December 31 2016!