Review: From The Sky To Your Hands at Live Theatre, Newcastle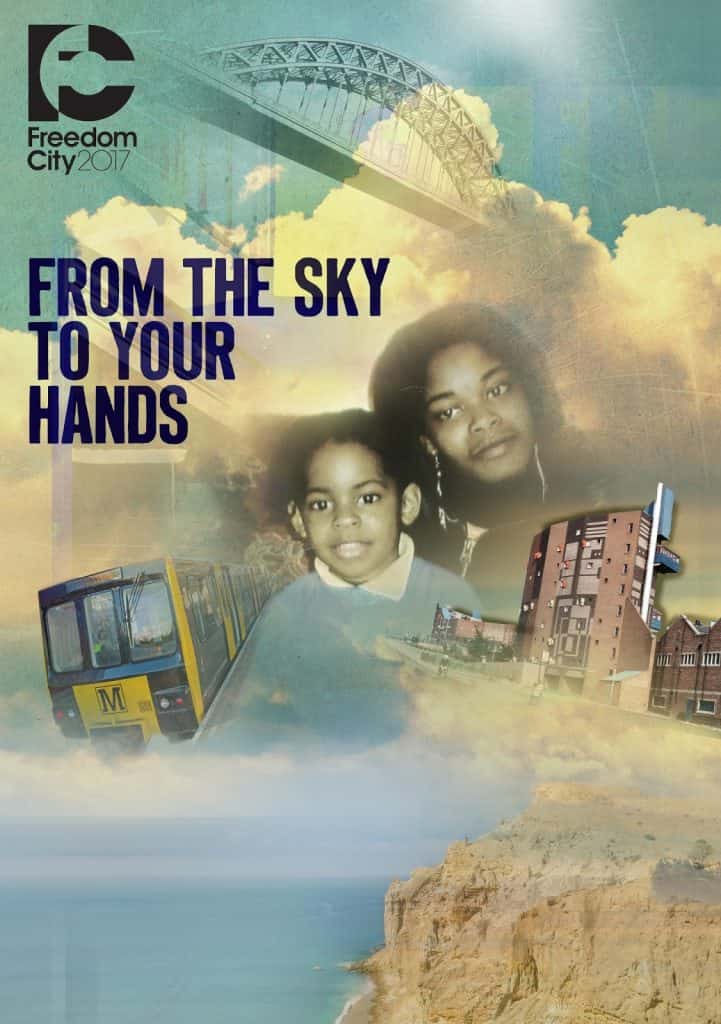 For someone with such a challenging past what an emotionally amazing piece of theatre this show was. Full of tough life struggles and heart-breaking memories From The Sky To Your Hands is truly one of the most touching pieces of theatre I've seen.
Joanna is a mum who came to Newcastle from Angola in 2003 in search of refuge and belonging, this piece of theatre tells the real-life events of what Joanna has experienced, and how she has felt during some of the hardest times of her life.
The set was one of the main things that stood out to me during the performance. The old looking and worn out steps and all the props that were hidden and placed within it really set the tone and I felt quite emotional before the show had started. The Tyne bridge was also featured in the set which I feel added something extra.
Joanna also spoke quite a lot in her first language — which was Portuguese — and the other actors that were involved would translate what she was saying after she had spoken, which added a really nice touch as I had never seen a piece of theatre before that does this, and so it really intrigued me.
The other ensemble actors really helped to play out the events that had happened in Joanna's life and helped me, as an audience member, to imagine myself being in Joanna's situation. The actors were of different ages, backgrounds, genders and nationality, which I thought really showed how we have developed as a society, in that colour of skin, or age, etc. does not matter, and we are all equal.
The main thing about having different nationalities together as one is that it really impacts the piece, and it made me think how people would have treated others who had different nationalities in 2003, compared to how we treat them now and,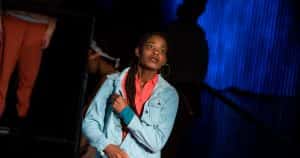 in my opinion, they are very different.
Joanna's son was also featured in the show and had his own story that he told in his own unique way. The story of both Joanna and her son really touched me and made me think about what their lives must have been like having to struggle in ways that I could never imagine doing myself. It has really opened my eyes to new things and situations that I've never ever thought about before. As a piece of theatre I would not usually go to see, I really enjoyed it, and I would most definitely recommend it to anyone looking to find a new interest in theatre. It has truly inspired me to see more shows like this, and learn more about these types of issues and situations, as I never knew any of this before.