Preview: Survival of the Fittest
9th February 2018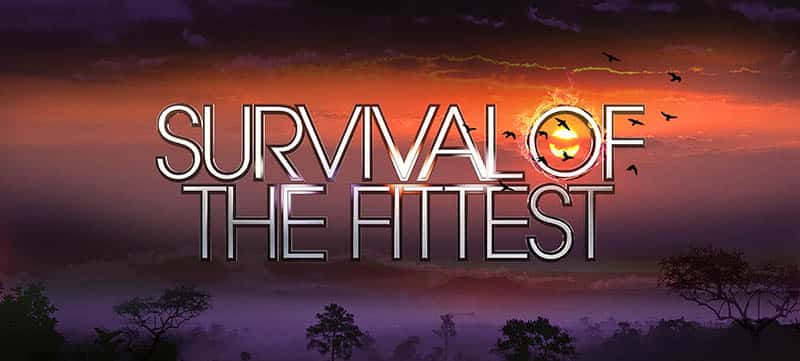 Winter's version of Love Island has arrived.
Love Island fans are in luck as the producers bring their new show 'Survival of the Fittest' to ITV2 this month.
A group of hot young singles battle it out in South Africa to win a huge cash prize.
The series, hosted by Laura Whitmore, consists of physical and mental challenges between the sexes to see who is the strongest.
Of course, there is a twist. With a battle of the sexes comes romance. The contestants also have the opportunity to have  romantic relationships with the opposite sex.
This is when 'sisters before misters' and 'hoes before bros' is put to the test.
Just like Love Island, the show will be aired each night giving the power to viewers to vote for the strongest contestant.
It airs Sunday February 11, 9pm, ITV2.