The Script to tour Newcastle following the release of their latest album Freedom Child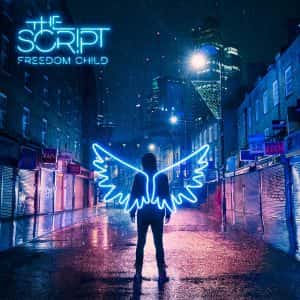 Fans living in the North East can look forward to seeing Danny O'Donoghue and the boys at the Metro Radio Arena next week as they showcase songs from their new album.
Freedom Child celebrates the band's long-anticipated return, which explores the struggles of today's broken society and combines personal accounts of The Script while staying true to their recognisable pop-rock sound.
The band's hit single Rain has a 60 million streaming count on Spotify with the album scoring a UK number one on the Official Charts, beating Ed Sheeran's Divide for two weeks.
The Script expressed their gratitude to the fans for the album's success, telling the OfficialCharts.com how "humbled and so lucky" they feel with the reception.
Pop star, Ella Eyre will join the trio on tour in selected dates around the UK.
To see them on tour and get the latest information, check out the band's official website here.