PREVIEW – Solo: A Star Wars Story
10th February 2018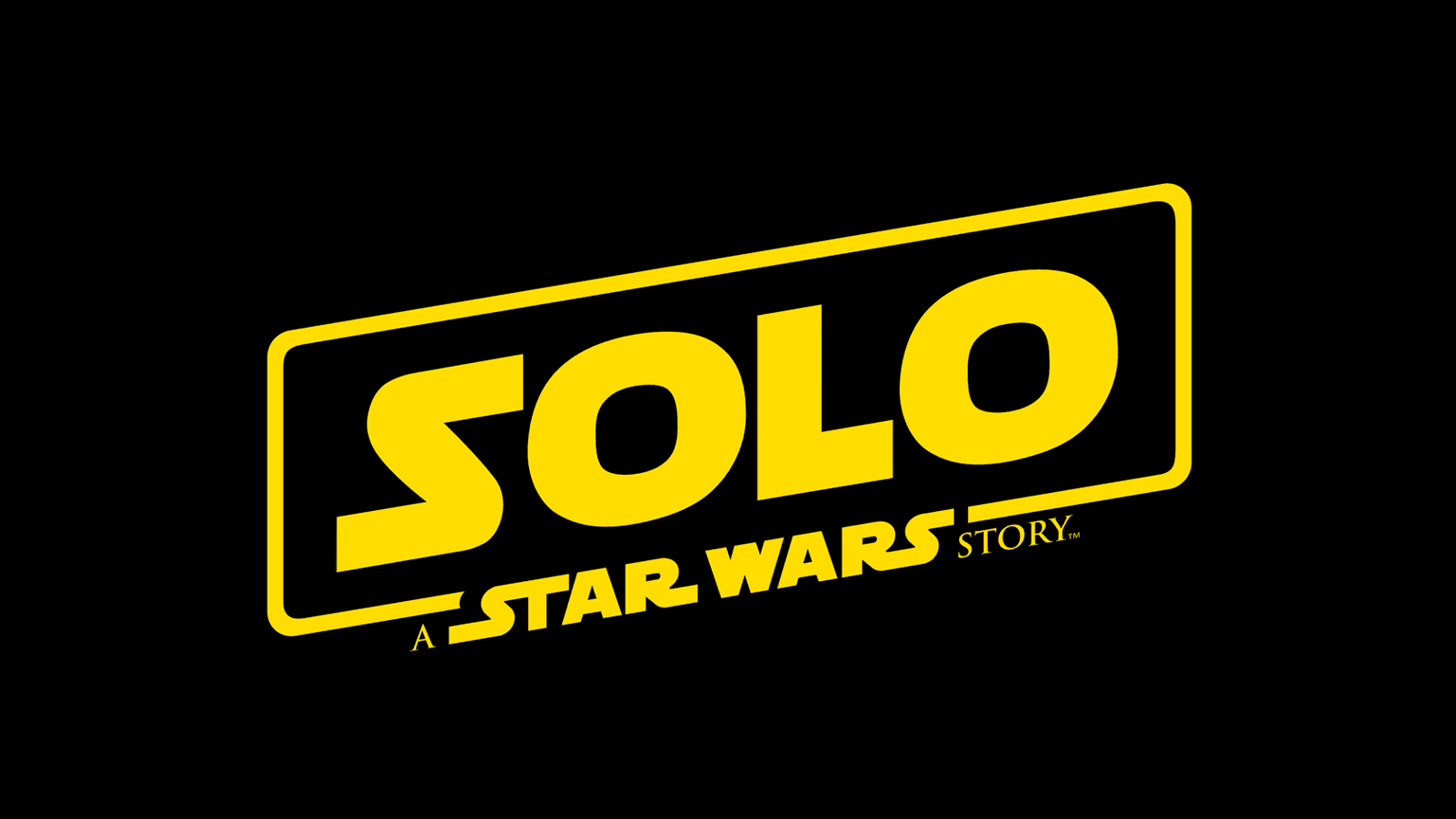 At long last Star Wars fans have been blessed with the first trailer for Lucasfilm's latest Star Wars Story, released during last week's Superbowl.
The previous Star Wars Story, Rogue One, revealed to fans the events leading directly up to A New Hope, the first film of the franchise to be made. This latest instalment, however, will take us even further back, showing the origin of the fans' favourite charismatic space bandit Han Solo and, more specifically, how he befriends fellow smuggler Lando Calrissian and his beastly BFF Chewbacca.
Harrison Ford's iconic role will be taken up by Alden Ehrenreich, who will star alongside Donald Glover, Woody Harrelson and Thandie Newton. A surprise appearance was also made by Emilia Clarke, best known for her role as Daenerys Targaryen in Game of Thrones.
The latest instalment of the Star Wars franchise will be released in UK cinemas on May 25, 2018.