I, Tonya: Preview
22nd February 2018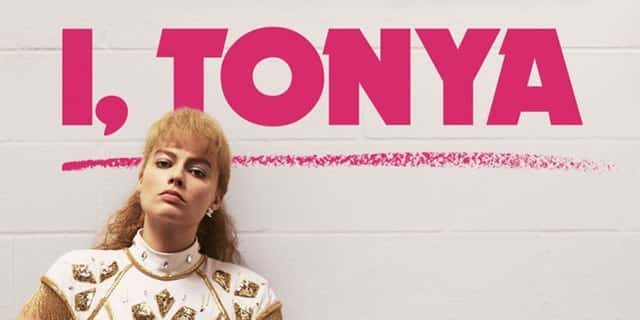 "The Haters always say: Tonya, tell the truth. There's no such thing as truth, everyone has their own truth."
Margot Robbie's I, Tonya offers a glimpse into the life of disgraced figure skater Tonya Harding, focusing on events leading up to the infamous incident of her career, as well as the complex relationships she had with her ex-husband and her own mother LaVona Golden, portrayed by Allison Janney.
The biopic follows through from Tonya's dysfunctional childhood, to the events leading up to the controversial incident that would forever define her, the attack on rival figure skater Nancy Kerrigan – organised by Harding's ex-husband Jeff Gillooly, played by Sebastian Stan.
Despite denials, Harding's apparent involvement in the attack has led to scrutiny over the years and resulted in her lifetime ban from the figure skating world.
I, Tonya is due to be released in UK cinemas on February 23.