Kevin Bridges 'warm up tour' success at Durham Gala theatre
10th April 2018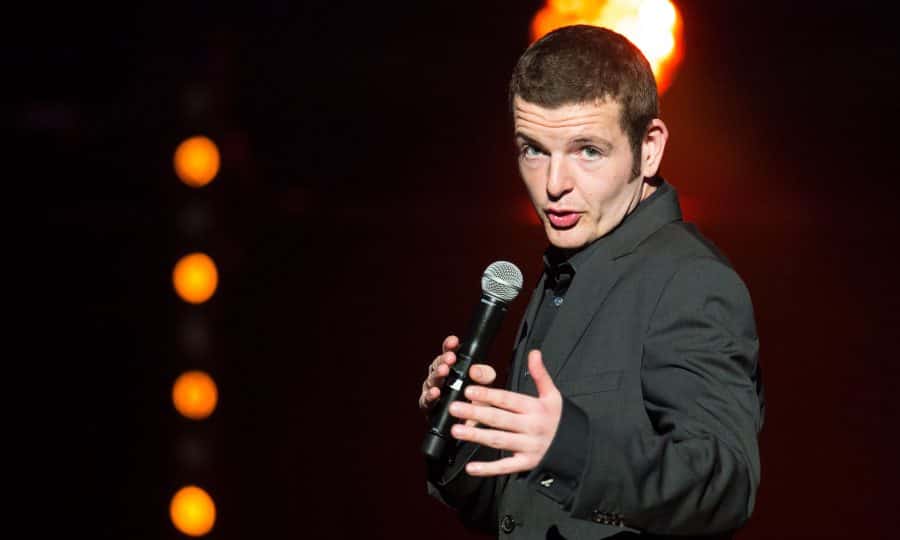 The Scotsman who has warmed British hearts throughout the years returned to the North East yesterday (9th), as a warming-up tour, before he starts his big UK and Ireland tour.
Kevin broke box office records when his 2015 tour 'A Whole Different Story' went on sale at the end of 2014, winning awards from Ticketmaster and Ents24 for the Fastest Selling Ticket of the Year. The tour saw him sell over 500,000 tickets across 145 dates, including an incredible 16 nights at The Hydro in Glasgow.
After having such a reputation and record of sales, the audience anticipated what material the 30-year-old West Scottish born comedic would bring to the stage next and they were not disappointed.
First clearing the Monday blues, the show started off without a glitch with 21-year-old support act Tommy Lucy, who despite being a young age, had the audience laughing and participating in numerous jokes and acted like a professional while bouncing jokes of numerous audience members and a few in the front row.
The young London comedian was a huge success with the crowds and despite only being on for half an hour, audiences could see he had a bright future in stand-up comedy and was a great asset for the upcoming act of Bridges.
However the highlight of the night was the man himself, who stepped out onto the stage and was greeted by a round of applause by every member of the audience – ready for another round. With  a bunch of relatable topics for every member of the audience, no matter the age, it was a great night to experience.