Preview: Manic Street Preachers return to Newcastle
18th April 2018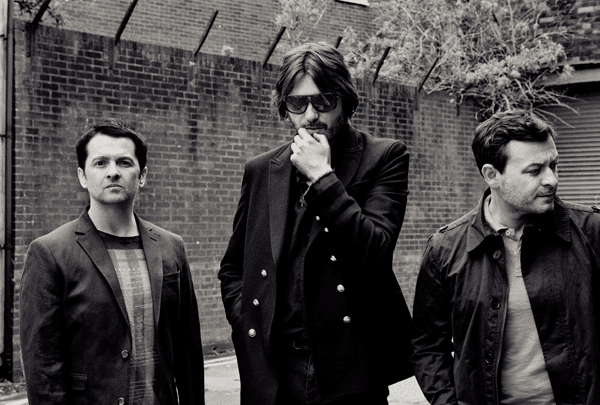 Words by James Copley
Manic Street Preachers return for a mega-gig at Newcastle's Metro Radio Arena
NME God-Like Genius award winners, and Arguably Wales' finest rock & roll export, return to the North East on Monday April 23.
The Blackwell-born band arrive for a second indie sing-a-long in as many years, after last year's incredible Times Square performance in the city.
James Dean Bradfield, Nicky Wire, Sean Moore and fellow musicians Wayne Murray and Nick Nasmyth's new single Dylan & Caitlin was released on March 9 and taken from their upcoming album, Resistance Is Futile, due in stores in April.
"The Manics" have belted out classic anthems Motorcycle Emptiness, A Design for Life, Motown Junk and You Love Us thousands of times at gigs the world over, since their humble beginnings in South Wales, but fans can expect to hear 2017 singles International Blue and Distant Covers too.