Review: P.S. I Love You by Cecelia Ahern
5th March 2019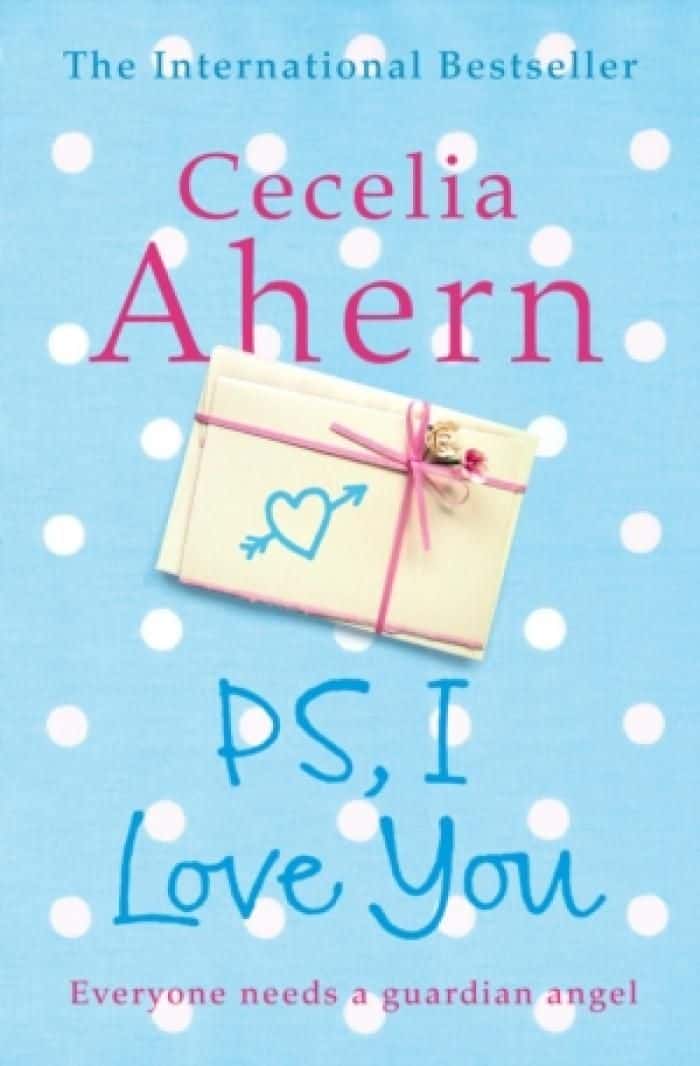 BLURB
Holly couldn't live without her husband Gerry, until the day she had to. They were the kind of young couple who could finish each other's sentences. When Gerry succumbs to a terminal illness and dies, 30-year-old Holly is set adrift, unable to pick up the pieces. But, with the help of a series of letters her husband left her before he died and a little nudging from an eccentric assortment of family and friends, she learns to laugh, overcome her fears, and discover a world she never knew existed.
REVIEW
P.S. I Love You
follows Holly Kennedy through her most difficult moments as she tries to process the all-consuming grief she faces at the loss of her husband, Gerry. The pair were inseparable since their relationship began and up until his death, which left Holly inconsolable and lost in her new life as a widowed woman. The letters Gerry writes to Holly should have been more of a focal point for the chapters as they were such a key element to this novel. They fell flat, and weren't as long or emotional as they needed to be to feel any real sort of connection. It is such a crying shame that they lost their needed spark and took a backseat to Holly's often insufferable whining. Now, as much as I can respect the difficulties Holly is facing, her character development is so tediously slow. While I appreciate the effort to truly make you understand her endless, soul-destroying grief and depression, I became increasingly more annoyed with her lack of self-worth. Her whole life revolved around Gerry, everything she did was with him in mind. So, once he's gone, that connection is lost and she's suddenly nobody: her personality is all but extinct. She only keeps living because of the letters. I wanted to scream
"give this woman a backbone!"
multiple times. However, I did enjoy seeing her progress in later chapters – it just took a hideously long time to get there. Another gripe was the job situation: there is
no chance
she would have such a prestigious role with no experience in this day and age. This book was so frustrating because the potential for greatness was very high. This should have been a 4.5/5 or 5/5 but it barely scrapes a 3/5. I may sound harsh, but I had high hopes for this book after seeing the movie. Unfortunately, it seems the movie version is at least ten times better than the book. Ultimately, I'm disappointed but, for the ease of the read and the relatively good writing, I give this 3/5. Oh, on a final note, P.S. I Love You did
not
need to be 501 pages long.