Preview: Game of Thrones – Season Eight (The Final Season)
The teasers have ceased and the trailer is here! We get a good view of what is to come in the upcoming last season of the HBO hit, Game of Thrones. Here it is: winter has arrived!
The trailer starts with Arya Stark sprinting away from something – or someone. Could it be a white walker or a villainous soldier for Cersei Lannister? From the look of the backdrops, it seems to take place in King's Landing, the capital of Westeros, so this could be nearer the finale of the show, perhaps hinting that the living have been pushed back and Winterfell has fallen.
Who is the face Arya is looking forward to seeing? The Night King's? Cersei's? The list is short for Arya, although she is probably hinting at the death of the dead king as she is holding what seems to be a blade made of Dragon Glass, a material capable of killing the dead.  
We also see Daenerys Targaryen, Queen of the Andals (among other titles), and Jon Snow, whom, it has been revealed, is actually a Targaryen (Aegon Targaryen to be exact). They finally look to arrive at Winterfell but do they know that the dead are now marching south of The Wall into Westeros?
Who will break the news of Jon's heritage to him? Bran? Sam?
Some eagle eyed fans had noticed the scene seems to mirror the pilot episode back in Season One, when the now long-deceased King Robert Baratheon arrived at Winterfell.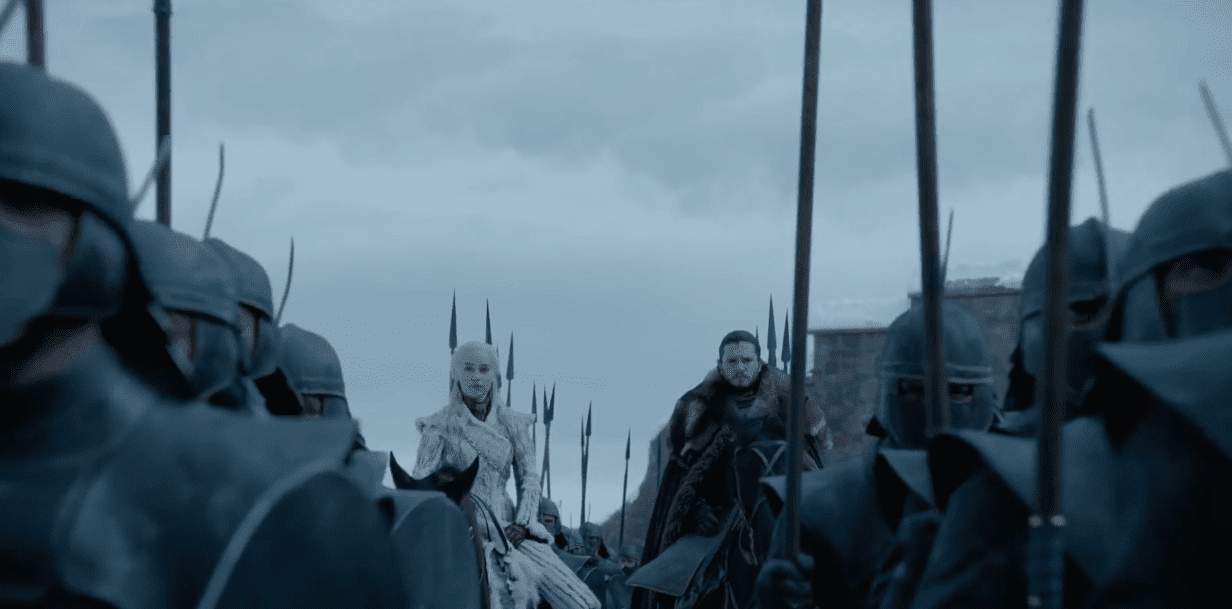 Credit: Youtube
The trailer then seems to build up to the potential Battle of Winterfell. However, it is most likely that it is going to be the first of many fortified areas that are going to fall, probably end up with a huge final battle at King's Landing. Will it be more epic than Season Six's Battle of The Bastards?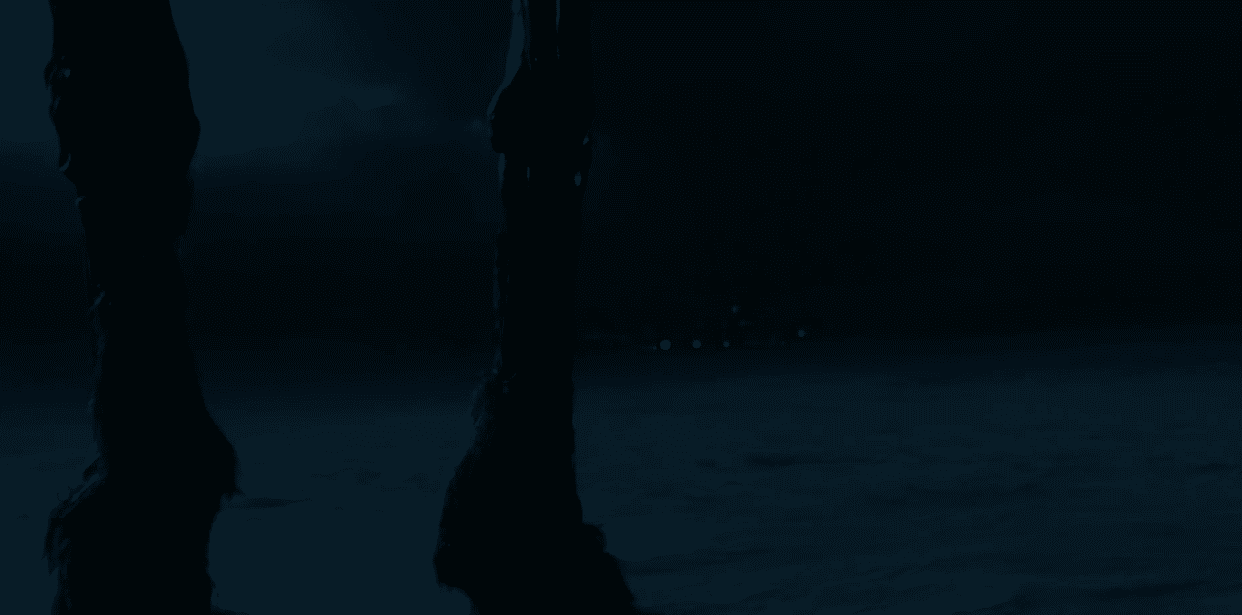 Credit: YouTube
Apart from Cersei looking like she is getting teary (could this be due to Jamie Lannister's departure from the capital?), another key point from the trailer looks to be Jamie keeping his promise to "fight for the living" – a Lannister always repays their debts, or promises to, in this case.
Could this be him pledging his alliance with Jon and Daenerys until the end of the war?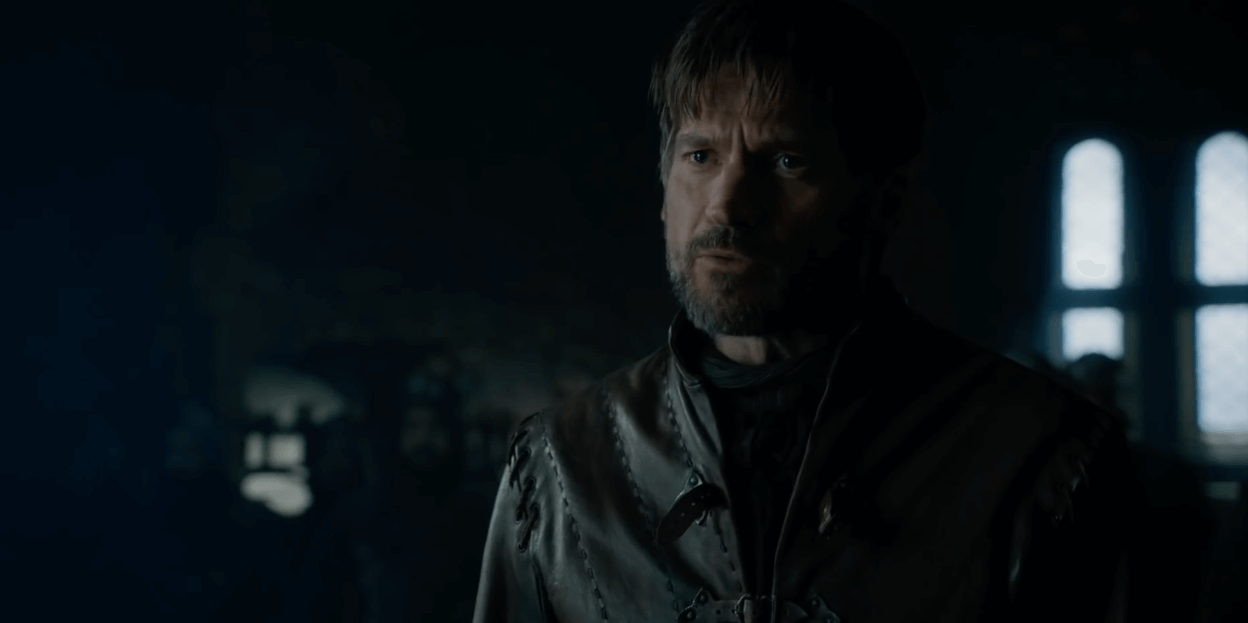 Credit: YouTube
No matter what happens, this season looks to be on fire! Quite literally. HBO promises it will be "emotionally thrilling", according to the Winter Is Coming section on Fansided.com. They have got a lot riding on this, for the fans, to deliver an exceptional finale to conclude the series. Let's hope they get it right. 
Who do you think is going to survive the onslaught brought on by the dead?