Movie Review: Zombieland 'Double Tap'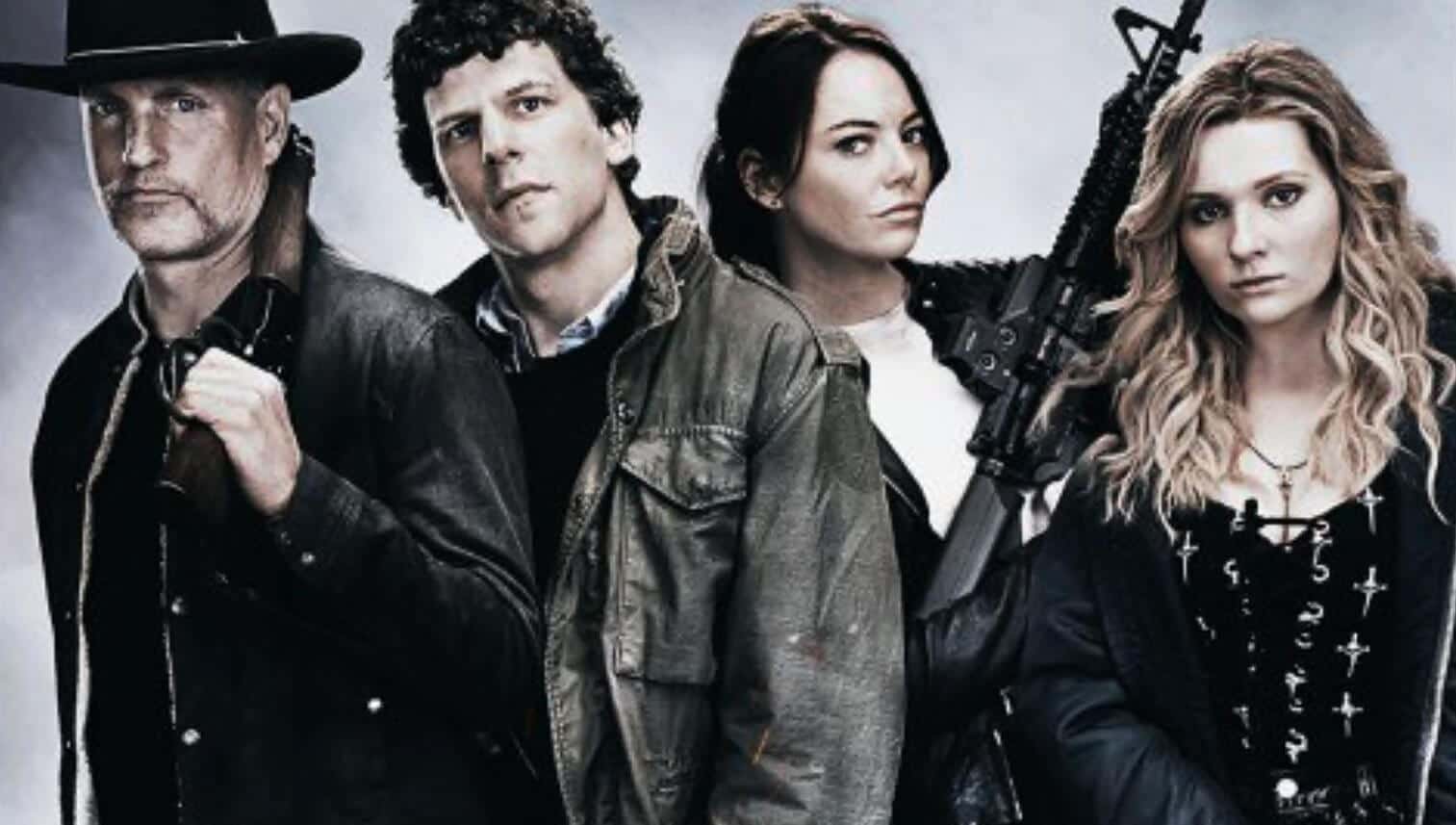 They're back and better than ever. Tallahassee, Columbus, Wichita and Little Rock have returned ten years later for a sequel to the cult classic, Zombieland. Naturally sequels end up ruining the film series for us all, but for Double Tap, that definitely wasn't the case. Though I personally prefer the original, the sequel definitely exceeded my expectations.
Double Tap takes place 10 years after Zombieland and the original cast have gone from strangers, who just want to survive, to a family…
A very different, comedic, witty, sarcastic, messy family.
The film definitely captures the same level of delight I felt while watching the original for the first time. It provides just as many laughs and the same nostalgic feeling.
Aside from the distinctive chemistry of the cast and the hilarious references to the 1984 classic, Terminator, the creators added some new faces who we didn't see in the original. Zoey Deutch, Rosario Dawson, Luke Wilson, Thomas Middleditch and Avan Jogia. Luke and Thomas play two characters named Albuquerque and Flagstaff who seem to be the exact same type of people as Tallahassee and Columbus. Dawsons character, Nevada, looks to be a love interest for Tallahassee, Madison (Deutch) is another love interest for Columbus next to Wichita, and Berkeley (Jogia) is a hippie-type character who Little Rock hitchhikes with when she leaves her sister.
The final act was both exciting and action and the mid-credits scene was quite humorous. If you enjoyed the first film then you will most likely enjoy the sequel too.
I wouldn't really be open to a third film in another ten years' time though… Two is definitely enough.
Words: Emma Cook.