Movie Review: Fractured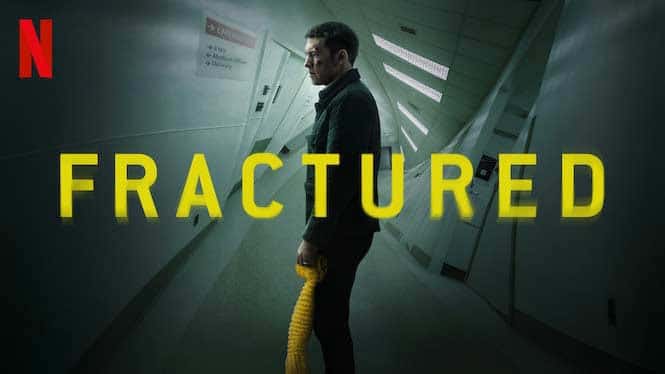 Stonehearst Asylum director Brad Anderson is back with Netflix Original 'Fractured'. The movie is through the subjective eye of Ray Monroe (Sam Worthington), on a not-so-successful family road trip. This astonishing psychological thriller explores the complexity of the human mind in a uniquely restricted narrative, leaving unanswered questions every step of the way… but what really happened to the Monroe family?
Granted, it isn't the first time we've seen a film about a gone-wrong US road trip. A sort of cliché backstory for such an intense watch, but Fractured centres more around a hospital visit for Ray and his family – consisting of his wife Joanne (Lily Rabe) and 6-year-old daughter Peri.
Their disappearance is sure to have you constantly questioning the truth as well as serving you an overwhelmingly gripping 'whose side are you on' scenario. The cast was certainly worth praising too, though most of them were unfamiliar, they were able to tell the story in a very talented way- a true sign of a Netflix original.
Its intricate storyline reminded me of Hitchcock's 'Vertigo'. Aspects of the film certainly left their mark in Fractured, including a seemingly never-ending controversy between the main character and his sanity, only this time it was able to resist the urge of casting a picturesque blonde as the love interest!
What really made the film stand out for me was its fascinating emotive side. No matter how much you love or hate Ray during the first half, you are forced to sympathise with him and the film has you backing his perspective from the beginning.
All in all, Fractured is one of the most mentally mesmerising films I've watched. The doctors play some of the most stressful characters I've seen and will definitely get on your nerves, but nothing compares to the extraordinary ending when all is revealed.
It's definitely worth the watch and earns a solid 4 and a half stars in my book.
Words: Sophie Gibson