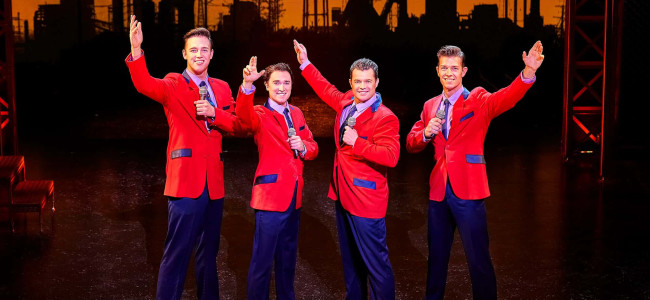 Rick Elice and Marshall Brickman's award-winning Broadway musical comes to Sunderland.
Identity: who you are, how you distinguish yourself and how you portray yourself in the eyes of others. This theme is heavily present in Jersey Boys. Starring Simon Bailey (Tommy Devito), Dayle Hodge (Frankie Valli), Declan Egan (Bob Guadio), and Lewis Griffths (Nick Massi), they form a band titled 'The Four Seasons', living New Jersey […]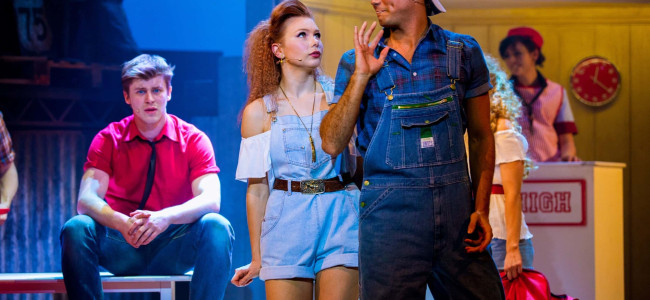 Synchronised dancing, perfect harmonies and a love triangle that leaves you on the brink of your seat, the cast of Footloose brought impeccable energy to the Sunderland Empire on Tuesday October 11.
The world-famous musical comes to town this week and defines what dancing really is all about as underdog Luke Baker lights up the stage at the Sunderland Empire. Adapted from the hit moving picture, Director Racky Plews conveys Dean Pitchford's artistic dream to the big stage with a spectacular cast. Luke Baker, Hannah Price, Joanna […]