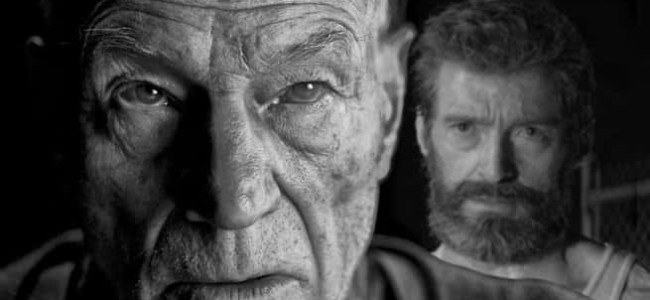 Logan is the Wolverine film that audiences have craved for so long. It's packed with bloody violence, adult language and emotional revelations. Hugh Jackman's final appearance as the clawed hero challenges everything that we expect of super hero movies.
The film is based around the Old Man Logan storyline from the X-Men comics, taking place in a near future where mutants are dying off. The ones that remain include Logan, and a frail, mentally ill Professor Xavier. Patrick Stewart's return to the role is extremely satisfying, as he gets to explore a different side […]
Hugh Jackman is extending the claws one final time in his penultimate role as Wolverine.
The film is set in the future and follows a Wolverine with diminished healing abilities and struggling with age. Professor X has set him one last mission, to protect a girl who is like Logan. The trailers have teased that the girl could possibly be "X-23" Logan's "daughter" who is a clone of himself and […]