Review: Peter Pan at Theatre Royal Newcastle
21st December 2017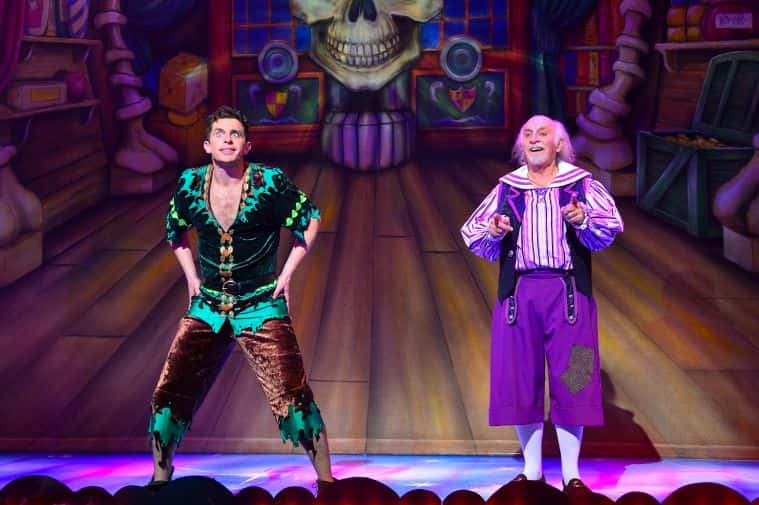 For the 13th consecutive year, father and son double act, Clive Webb and Danny Adams, flew into Newcastle's Theatre Royal to perform their take on classic novel and film, Peter Pan.
Adams takes the lead as Peter Pan, whilst Webb takes on the role of Smee, and the show is jam-packed with variety from beginning to end.
At times, it almost felt as though you were watching a live show of Britain's Got Talent, with Sascha Williams and Stephanie Nock performing a stomach-dropping high-balancing teeter-board routine, and The Timbuktu Tumblers also providing the audience with a flaming extravaganza that left us in awe.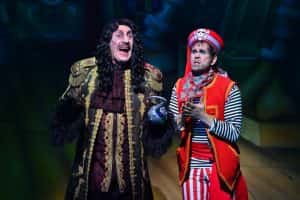 There's an abundance of local references in the show and a few pops hits that have been re-worded to suit.
The show is a magical adventure full of faith, trust and pixie dust! Overall, it was a great show that the whole family can enjoy.
The show runs until 21st January 2018 and there are tickets still available, and you can find out prices and availability here.