Review: Black Foxxes – 31/3/18
3rd April 2018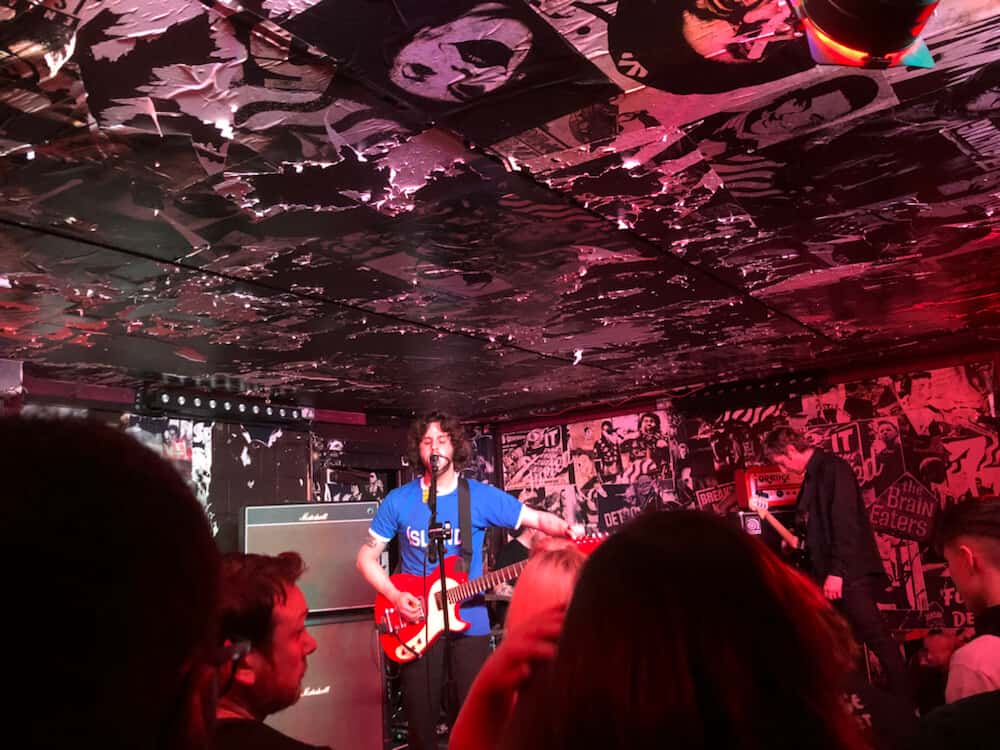 Fresh from the release of 'Reiði,' one of 2018's most accomplished albums, South West three-piece Black Foxxes brought their unique blend of delicate-yet-urgent alt-rock to Newcastle.
The incessant conflict of styles within Black Foxxes' songs is what makes them such an engaging band and that stylistic clash was represented in their choice of support acts; the haunting Emily Isherwood and the frenetic Bloody Knees setting the crowd up perfectly in their own equally captivating ways.
While the night was a showcase for the critically-acclaimed Reiði, Black Foxxes also wove tracks from their debut album into an explosive set. Fan favourites Maple Summer and I'm Not Well were sandwiched in between recent singles Breathe and Manic In Me to kick things off.
Frontman Mark Holley warned the crowd mid-way through the set that they'd be slowing things down with Oh, It Had To Be You and River before reassuringly adding, "but then we'll get raucous again after that." He stuck to his word as the Foxxes fired into The Big Wild, one of the highlights of the new album and perhaps the band's most pop-tinged track to date. Take Me Home and Joy closed out the set – Am I Losing It a curious absentee – before the band returned for a one-song encore with Husk, a megaphone now being brandished by Holley for added effect.
With Reiði, Black Foxxes now have a body of work ready for the big stage. Intimate shows like those on this tour will soon be left behind for larger venues and larger crowds – a shame, because the setting of Think Tank lent a special air to the occasion – but it cannot be disputed that this band deserve to be heard by as many people as possible.