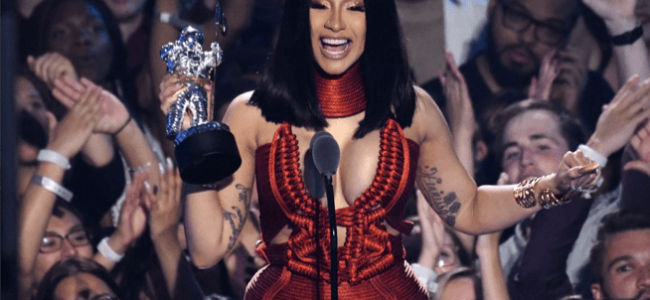 1. Nicki Minaj Since the start of her career in 2007 with her first debut 'Playtime Is Over', Nicki Minaj has been one of the most famous female rappers in the game. She has a massive fan base, all supporting her rap attitude and wide ranging songs over the years. 2. City Girls This duo only […]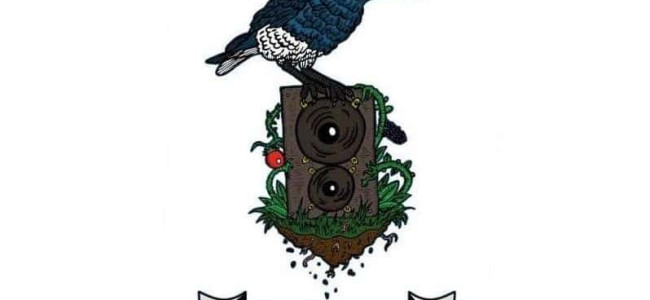 DIY attitude from Bolton is set to conquer the North East with The Rookery's launch event Saturday February 25.
Originally hailing from Bolton, music collective 'The Rookery' will celebrate their launch in Newcastle on the 25th of February at the Cluny. The event's goal is to bring music lovers together and round up emerging bands, musicians and creatives from across the North East for an improvised performance. Following a day of drop in […]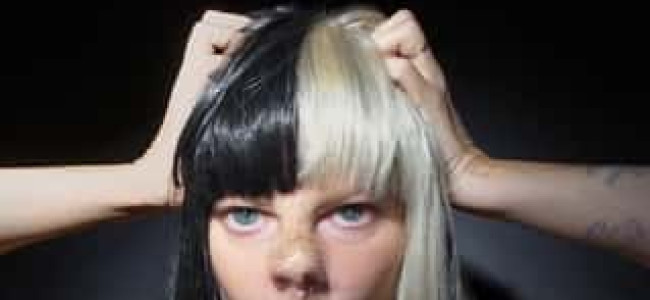 "This is Acting" album by Sia, music review.
Following her "1000 Forms Of Fear" album in 2015, Sia is back in the music scene and has recently released a new album (January 29). Sia is one of my favourite singer songwriters and her lyrics never cease to amaze me. You can clearly hear the passion and hurt in her voice when she sings. […]