Single Review: 'No One Left' by Hightail
21st February 2020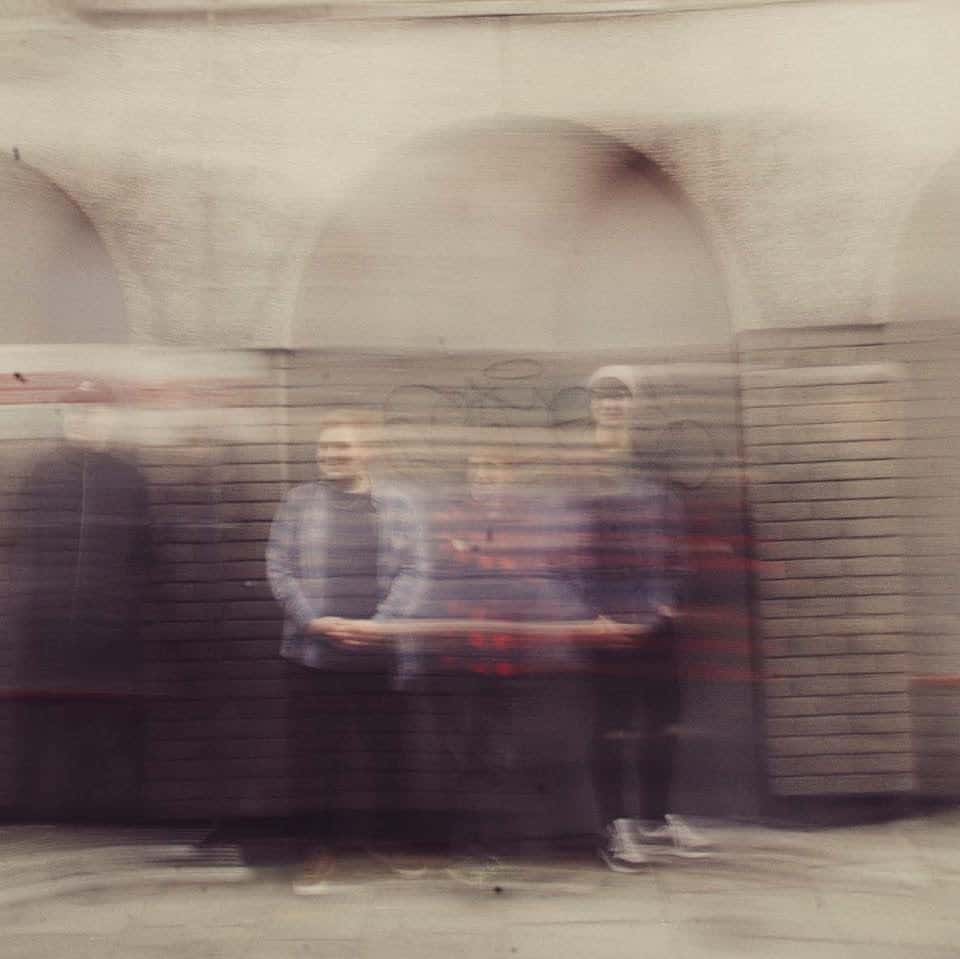 Hightail are a pop punk band from Bristol consisting of Jordan Veale on vocals, George Adams on guitar, Lewis Bellamy on bass and Chris Bretton on drums. Their first single of this year 'No One Left' is an emotional tear jerking song with upbeat guitar riffs and heavy drums.
The guitar solo included in this song is beautiful and powerful. The feelings expressed in the lyrics are emotive, without sounding cliché and this is something that could hit home for many listeners. Relatability is important in music and this song definitely has that. The screamo versus and clean vocals work extremely well as it always does with this band, and you can hear the talent of the lead vocalist.
Their first tour alongside three other bands (Honest Eyes, Shooting Gale and Royals), began on February 20 in Southampton. After hitting Southend on February 21, Bristol on February 22, the tour ends in Manchester on February 23.
If you find yourself in these areas, I would highly recommend checking them out to see what Hightail have to offer in the form of live sets. I have a feeling the audience will come away incredibly satisfied.
All in all, an enjoyable listen, I'd love to hear what else Hightail are capable of in the future.