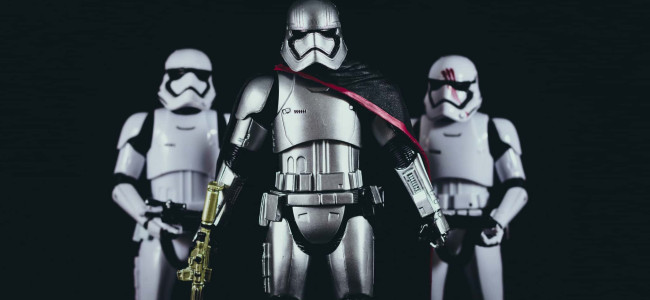 A film for the fans. Bringing together fans old and new. A film to answer questions left hanging for 39 years.
A journey by fans finally complete. We knew the objective, the plans to the Death Star. The destruction of the Death Star via a small, seemingly innocent weakness. We've never known the struggle to get there, or the sacrifices made by the Rebels to get the plans. Set between the events of Revenge of the Sith and […]
Aviate. Navigate. Communicate. As student pilots, those are the first things we learn and are told to adhere to. The cardinal rules of aviation. Those are also the very procedures displayed by Cpt. Chesley Sullenbuger during the ditching of US Airways Flight 1549. Such actions have led to the Clint Eastwood's "Sully" opening in cinemas across […]
On the back of films such as Hacksaw Ridge and Whiskey Tango Foxtrot, 2016 closes with another war film, Allied.
A gripping tale of heartbreak and betrayal set in the the dark days of World War Two, the film stars Brad Pitt alongside Marion Cotillard. It explores a lesser-seen view of war from that of the intelligence branch rather than the common line of infantry warriors. It does lend itself to romance thrillers such as Casablanca with work behind enemy […]