Following the forthcoming movie of the PS2 series, Ratchet and Clank comes to PS4. This new change allows players to now enjoy the start of the story through enhanced graphics, frame rate, even increased resolution of PS4. These changes allow players to relive the adventures of Ratchet and Clank from their unexpected meeting to saving the […]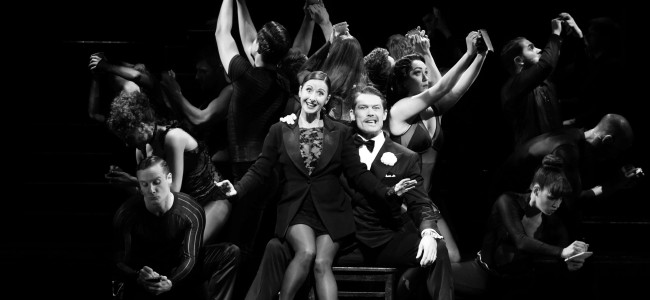 Chicago was the 'name on everyone lips' as the musical came to Sunderland Empire on Monday, November 28.
The musical, created by Maurine Dallas Watkins, created high standards but they were matched by David Ian and Michael Watt's (Association with Barry and Fran Weissler) production of the musical. The production created big smiles and even bigger cheers as well known songs such as 'All that Jazz' and 'Cell Block Tango' were executed […]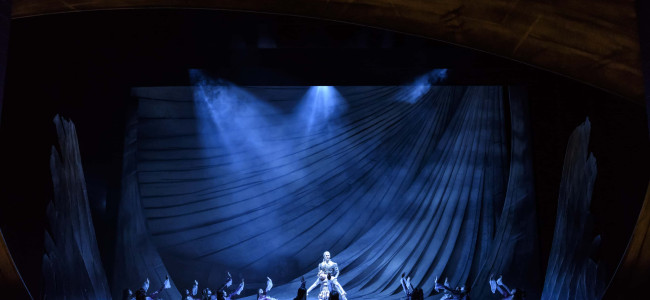 The Tempest, performed by Birmingham Royal Ballet, came to the Sunderland Empire Theatre on Thursday October 20 for it's opening night and did not disappoint. 
The Tempest, reportedly Shakespeare's last play that he wrote alone, was written in 1610-11 and was performed in front of James I for his daughter Princess Elizabeth's marriage. The theatre performance is a different presentation of his work as it is spoken through ballet. The Tempest can be described as one of Shakespeare's most difficult […]