Top Ten Tunes for Indie Initiates (Beats & Background)
10th May 2019
By Sophie Mackel
There are hundreds, even thousands of indie songs out there and I know it can be hard to find exactly what you are looking for, so here is a rundown of the top songs to listen to today which will help you discover your inner indie.
Chamber of Reflection by Mac DeMarco – This song is a literal embodiment of an indie boy, it may as well be their theme song at this point. With a soft melody and slow pace in cohesion with the smooth and almost whiney lyrics from Mac DeMarco, it makes the perfect soundtrack to an indie lover's life.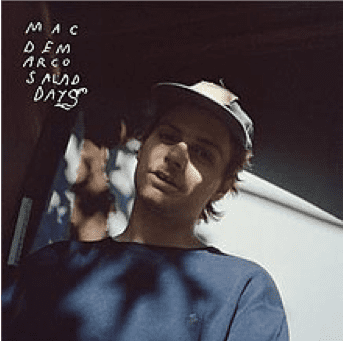 Call It Fate, Call It Karma by The Strokes – The Strokes are true legends, boasting many catchy songs, from 'Someday', all the way to 'You Only Live Once'. But, by a long shot, this their number one song, released on their 2013 album Comedown Machine. The vocals are almost muffled and/or echoed, creating a nostalgic sound with the modern-day twist of a calm American rock melody.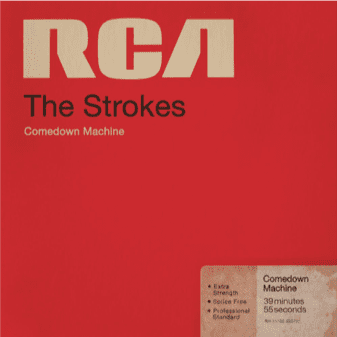 Yes, I'm Changing by Tame Impala – This is a take on psychedelic pop in which the audience can interpret the lyrics in a literal or metaphorical sense. The song was first released in 2015 on the studio album Currents and has a more contemporary and synth-pop type sound, creating an upbeat and futuristic atmosphere.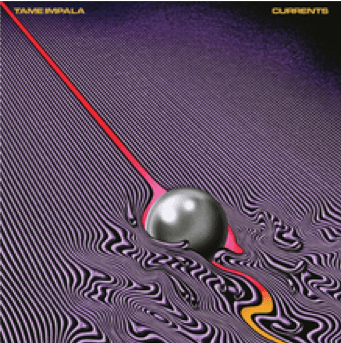 Drag by Day Wave – Day wave are an American indie rock band and in their song Drag they create an 80s-influenced synth and guitar based melody which is bound to create an upbeat and catching tune that will be stuck in your head all week. With simple and short lyrics, it creates a catchy tune which will play like a broken record in your head.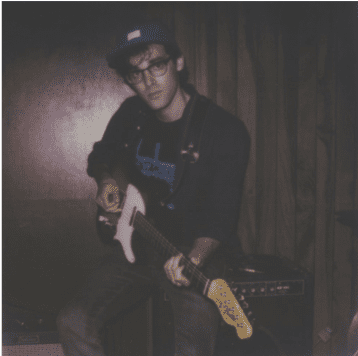 The Changeover by Sundara Karma – The Changeover is a smash hit on Sundara Karma's newest album Ulfilas' Alphabet. With David Bowie-esque singing and relaxing, nostalgic tunes, they bear a close resemblance to Bowie's Ziggy Stardust phase. The Changeover is a more complex and structured song than previous songs from their album Youth is Only Ever Fun In Retrospect.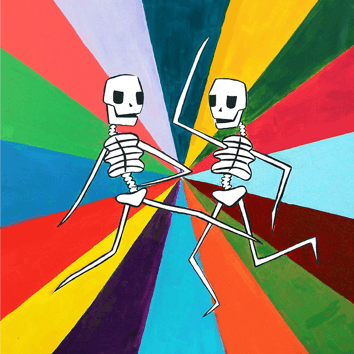 Welcome to the end of your life by The Driver Era – The Driver Era is a new and upcoming band, they have released many singles but are yet to release a full album. Their music usually consists of an alternative and lively tone, but with the newest single, 'Welcome to the End of Your Life' they take a dark turn with their deep and dragged lyrics which are ,unusually, paired with a soft and light tune. It is inevitable that his song will stick with you all day.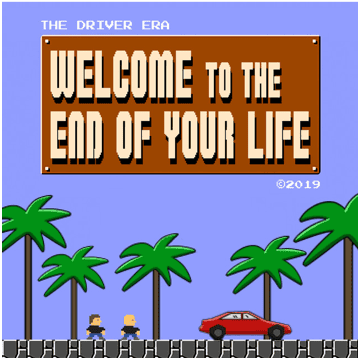 Fluorescent Adolescent by Arctic Monkeys –  The indie rock band, formed in Sheffield, have won seven Brit awards and have been nominated for five Grammy Awards. In 2007, they released their second album, Favourite Worst Nightmare.  It features the song 'Fluorescent Adolescent', which peaked at number five in the UK single charts.  Its negative lyrics and upbeat melody create a very lively song which is bound to get you on your feet.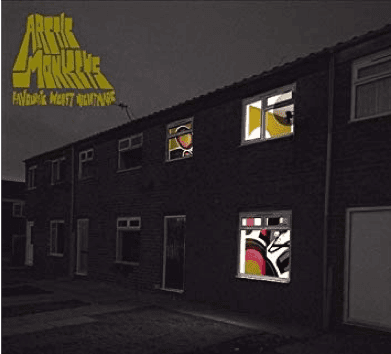 Hypersonic Missiles by Sam Fender – The newest single from BBC's sound of 2018 and the Brit Awards Critics' choice takes on issues we face in the modern world. The narrator of the song is worried that the world is near to the end and we are oblivious to it. Sam Fender himself explains that the song originated from an article in the newspaper about Russian missiles that were 'essentially unstoppable'.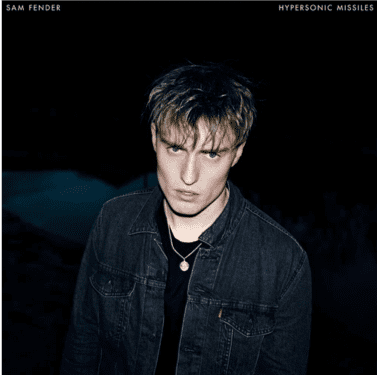 Clint Eastwood by Gorillaz – From the virtual band Gorillaz comes the smash hit 'Clint Eastwood'. The animated music video is a direct reference to the Clint Eastwood movie 'The Good, the Bad and the Ugly' with references to the theme song. The song reached the top 20 of multiple countries around the world and is a classic for all indie lovers.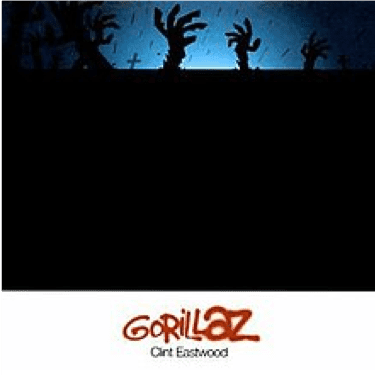 There Is a Light That Never Goes Out by The Smiths – Lastly, we have the all-time classic from the kings of indie, The Smiths. The song 'There Is a Light That Never Goes Out' was first recorded in 1985 and featured on their third album, 'The Queen Is Dead'.
 Everyone has their own taste different in music! Why not listen to these suggestions and tell us what you think deserves to be on the list in the comments below.