Top 5 Gig Venues in the North East
3rd October 2016
The music scene, particularly in the North East, is every bit as vibrant and promising as it always was – you just have to look a little harder. And a big part of staying in touch with the fantastic artists that modern music has to offer is knowing where to go and see them live. So without further ado, here's a list of just some of the excellent venues us northerners can be proud of!
The Cluny

Recently playing host to the wildly successful Evolution Emerging Festival, The Cluny easily earns its spot on this list for its fantastic range of acts as well as the well-known atmosphere it provides. Situated in the undeniably pleasant Ouseburn Village, the Cluny is a cozy bar with an excellent selection of seasonal ales and comfortable, friendly atmosphere.  But that's not all this establishment has to offer, in reality it's also a vital finger on the pulse of the local, regional and even national and international music scenes. The Cluny manages to provide an intimate yet impressive setting for its many gigs and never fails to disappoint with its line-ups. Where to find them: 36 Lime Street, Newcastle upon Tyne, NE1 2PQ
The Riverside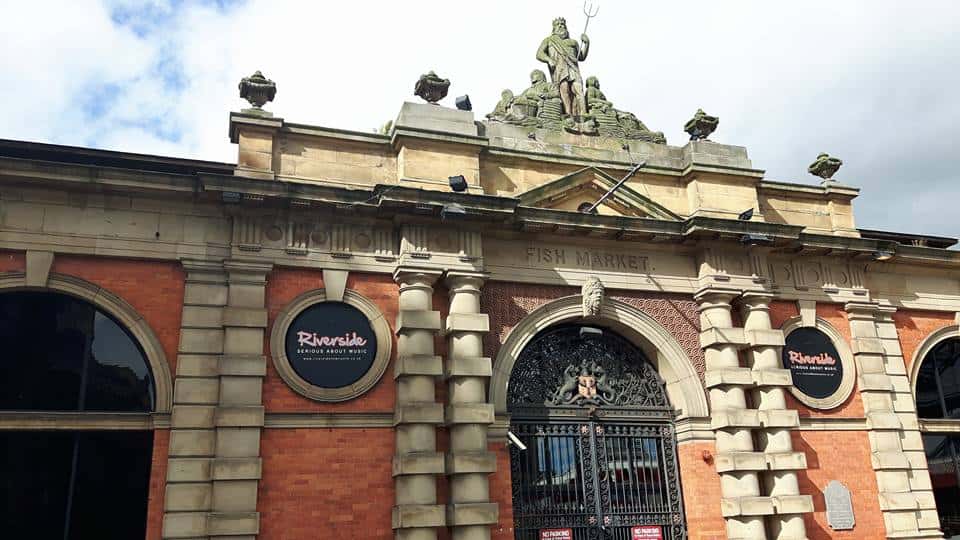 Tucked away on Newcastle's beautiful quayside, The Riverside has become famous for its great club nights and even greater reputation as a venue. With a wide ranging and impressive showcase of artists under its belt, The Riverside has become an undeniable powerhouse within the North East's music scene. And all of this takes place under the watchful eye of a statue of Neptune which hangs over the front entrance and completes the picture as an iconic and remarkable establishment with a promising future housing even more promising artists.
Where to find them: Neptune House, 1 The Close, NE1 3RQ Newcastle upon Tyne
Pop Recs LTD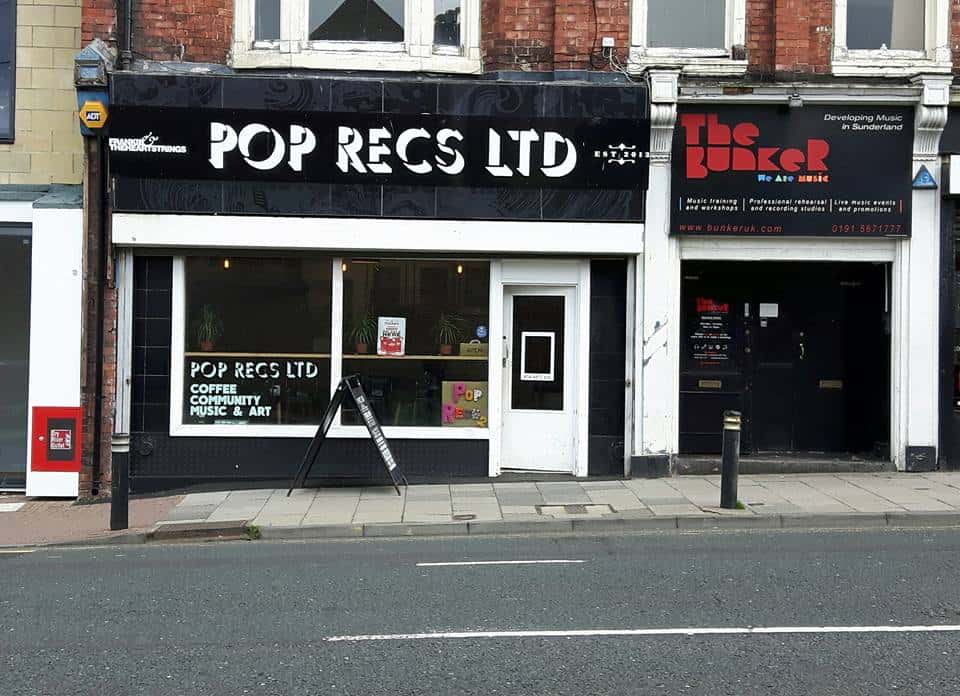 Sitting at the very heart of culture in Sunderland is a small, but influential coffee/vinyl shop. Utterly unique, and in touch with both musicians and great charitable causes alike, Pop Recs LTD have used their new premises to great effect and even had Frank Turner play at their opening celebration. There's always something going on from knitting and crafting sessions (affectionately known as "Stitch & Bitch") to performances from artists of all calibres. But even on its quieter days, Pop Recs is a great place for your coffee and cake related needs with a comfortable and cosy atmosphere and plenty of records to pore over.
Where to find them: 27 Stockton Road, Sunderland, SR2 7AQ
Head of Steam (Newcastle)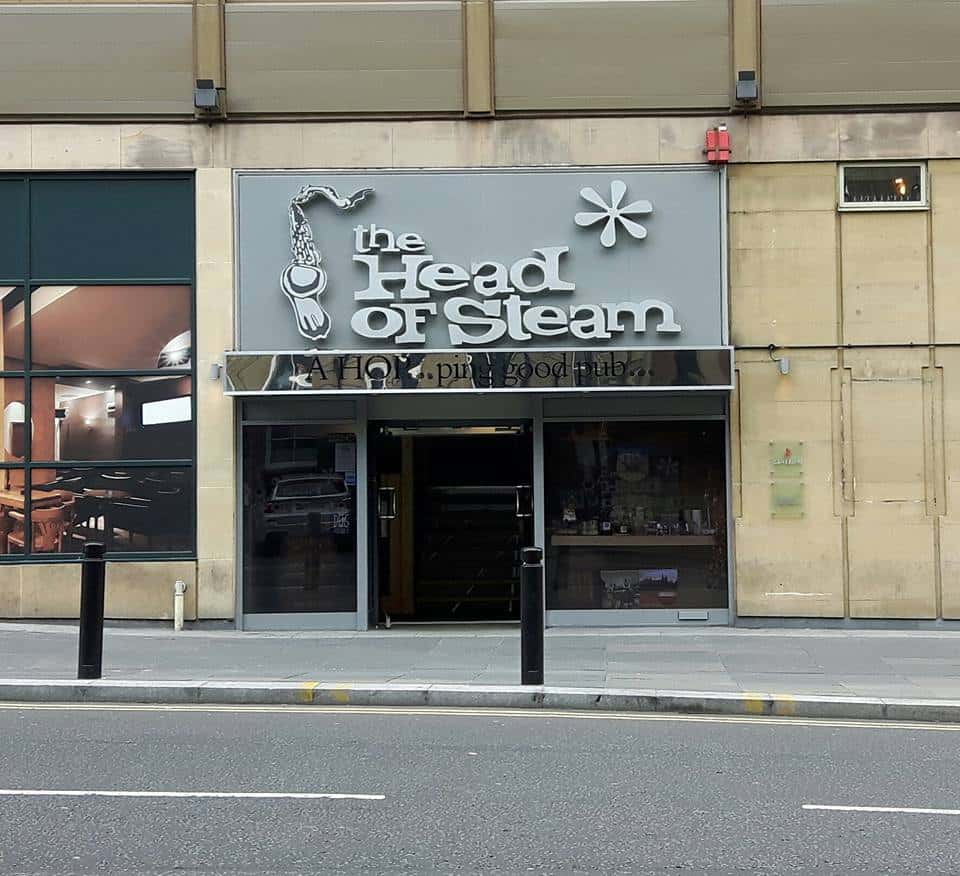 The Head of Steam establishments have become an increasingly frequent, and welcome, sight across the region and always bring with them a dash of style and an appreciation for great music. While being a great pub/bar chain in their own right, the Head of Steam situated in Newcastle holds a particular position of excellence for being a great intimate venue housing musicians of all shapes and sizes. And they achieve all this while being one of the best places in Newcastle for a decent pint.
Where to find them: 2 Neville Street, Newcastle upon Tyne, NE1 5
Think Tank?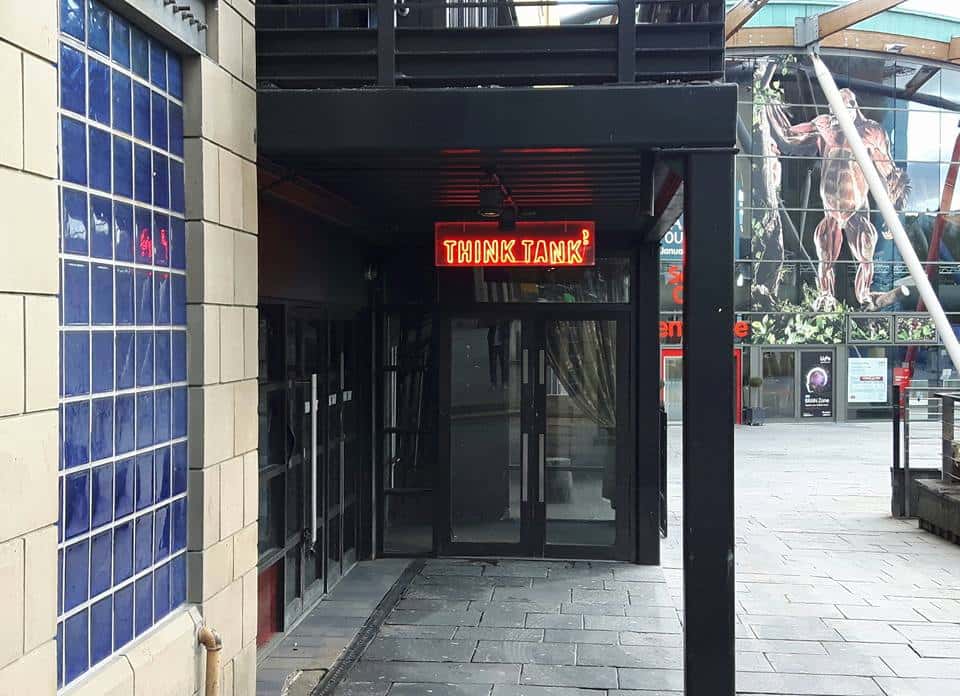 Don't let the question mark fool you, we're very certain that this venue deserves their spot on this list.
In addition to being a celebrated gigging venue, Think Tank? also takes pride in its goal to support up and coming talent by helping to push those who deserve the attention into the spotlight through management and promotion using its extensive experience within the music scene.
But as awesome as its attitude is, it shines just as bright as a venue and was even shortlisted as one of 'Britain's best small venues' by NME in 2014. What started as a humble but diligent pop-up venue in Newcastle's Creative Hub Hoults Yard, Think Tank? now boasts a partnership with Digital, one of the most renowned clubs in Newcastle, and has hosted a huge range of artists from Courtney Love to The 1975.
Where to find them: Times Square, Newcastle upon Tyne, NE1 4EP